INTERIOR DESIGN: S. Residence 2013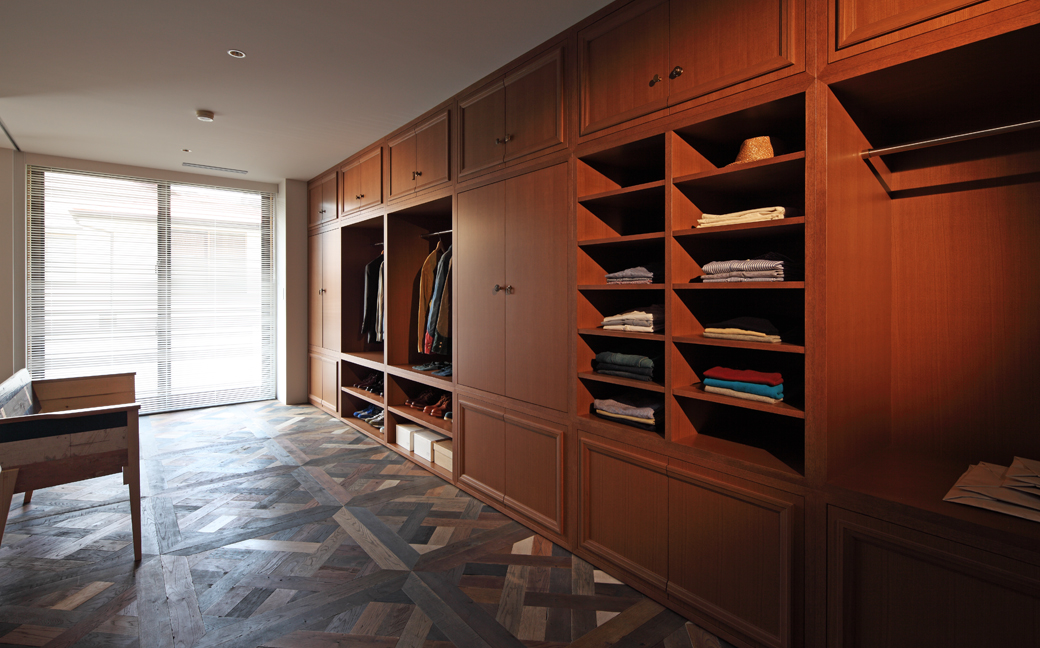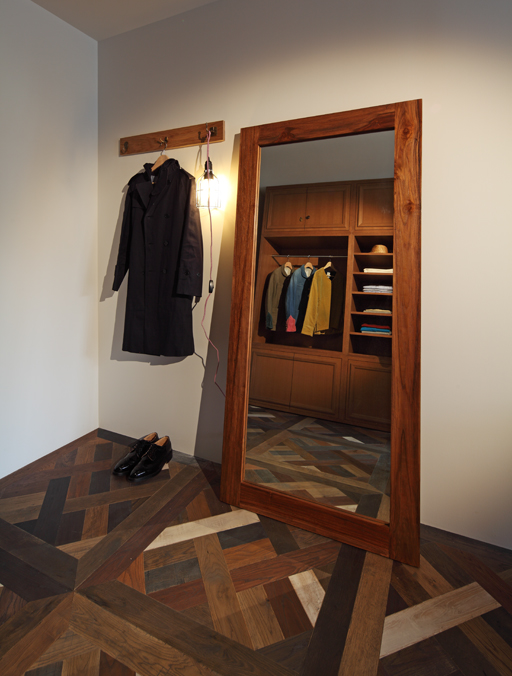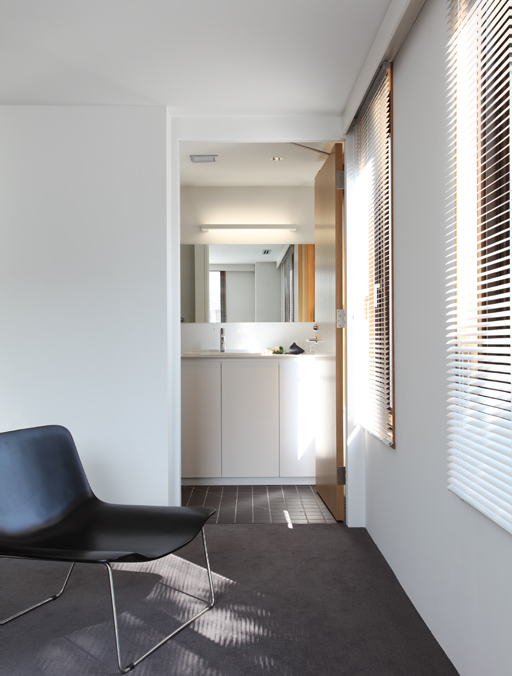 INTERIOR DESIGN: S. Residence
CATEGORY: INTERIOR DESIGN
CLIENT: S. family

PHOTO BY © Kozo Takayama

LOCATION: Tokyo
S.'s House
衣服を収納するクローゼットを、あえてエントランスと組み合せることで、広々としたエントランスとウォークインクローゼットを兼ね備えたスペースを作り出しました。また、リビング空間を広くとり、床の段差でダイニングとのメリハリをつけています。ダイニングに座る人とソファーに腰掛ける人の目線位置をほぼ同じにすることで、コミュニケーションがとりやすい寛ぎの空間をつくりだしました。
服のディスプレイスペースとの間には大きな一枚の引き戸を設け、シーンに応じて空間を切りわけられるよう配慮しています。


Is there any rule that clothes should not be stored in the entrance? For S.'s house, walk-in closets are placed in the broad entrance, where the owner's clothes are neatly displayed just like a stylish clothing store. The spacious living room has a step on the floor, which separates the room from the dining area. This small step provides these relaxing areas with more of communication by keeping the eye level of each space the same. A large sliding door between the entrance area and the dining one changes the atmosphere of the entire place so they can enjoy various settings.