OFFICE DESIGN: Plus D Inc. 2016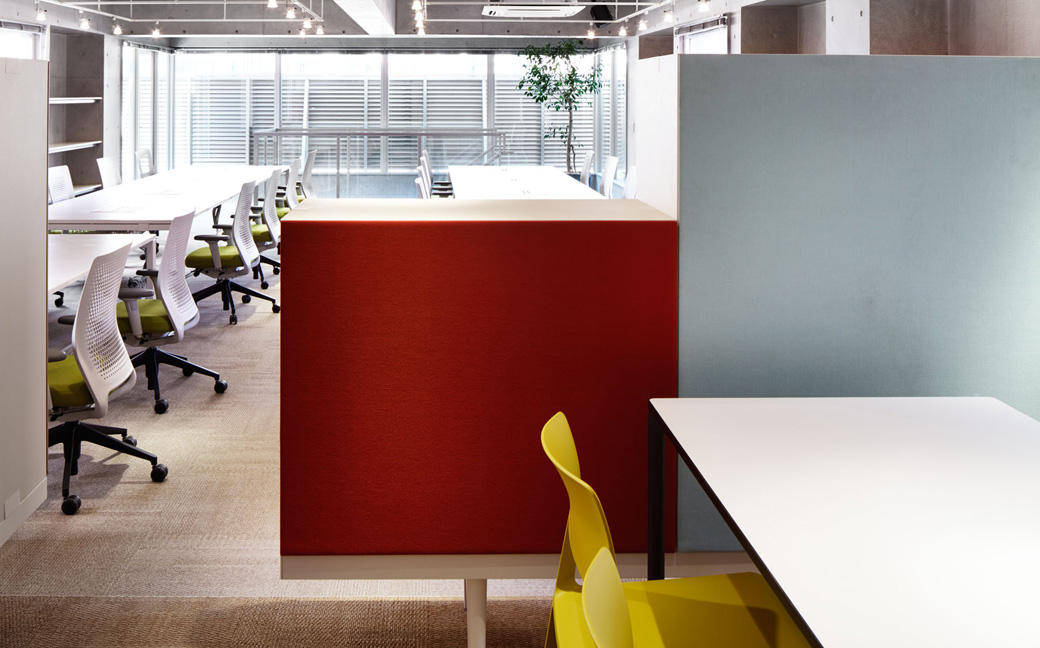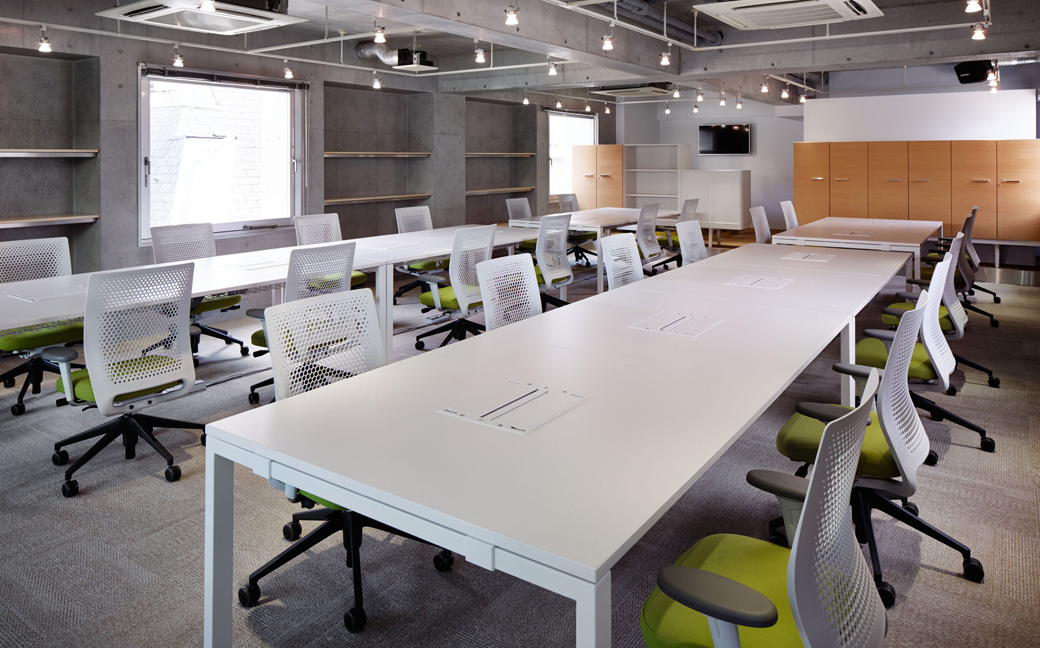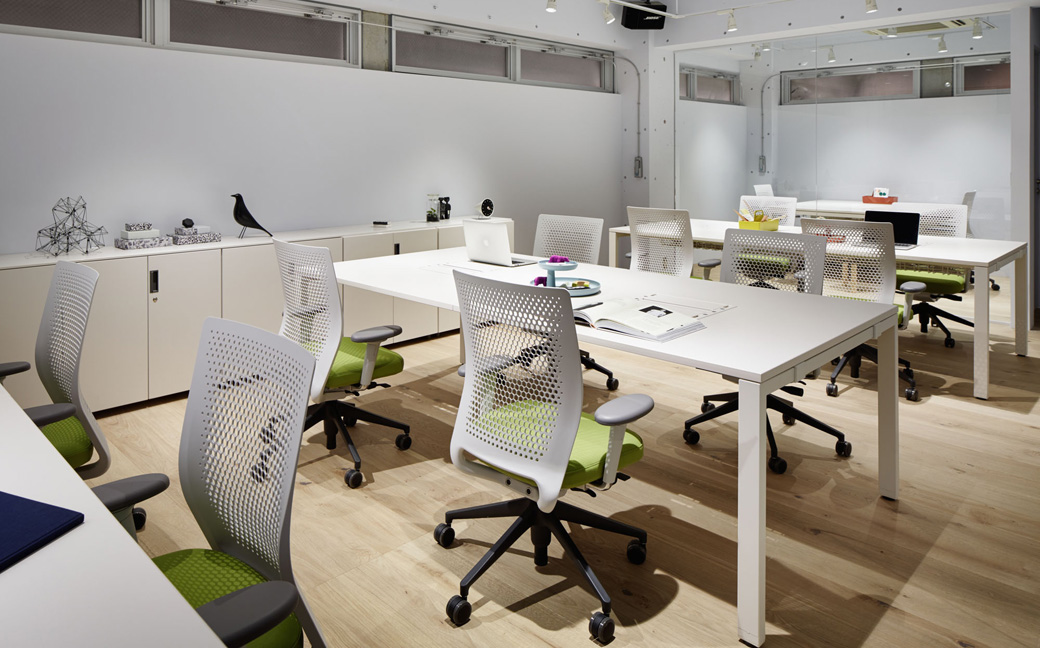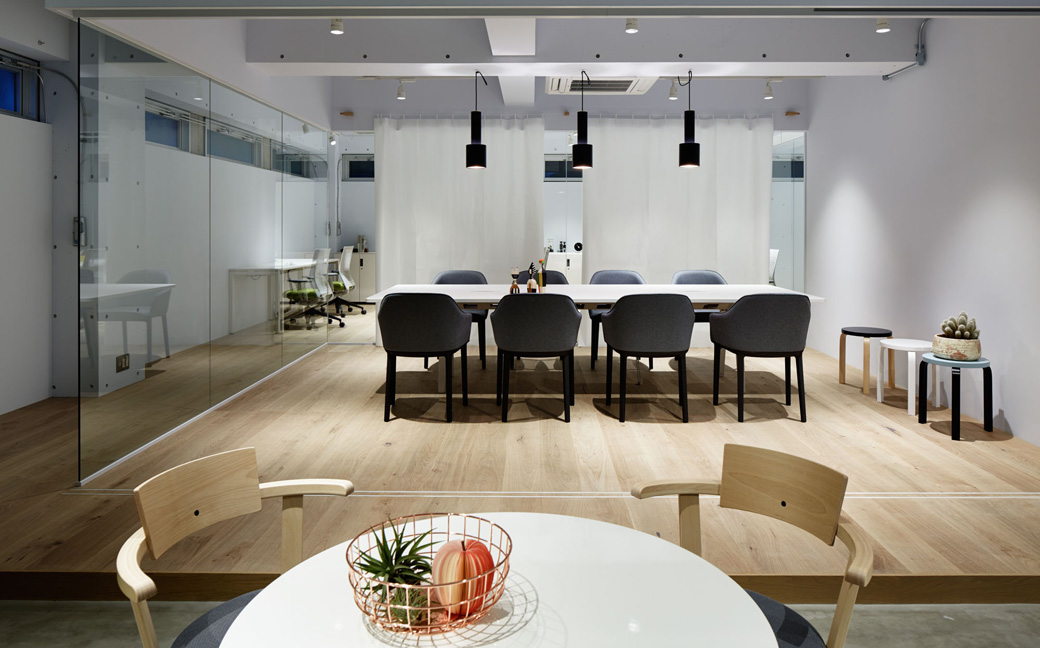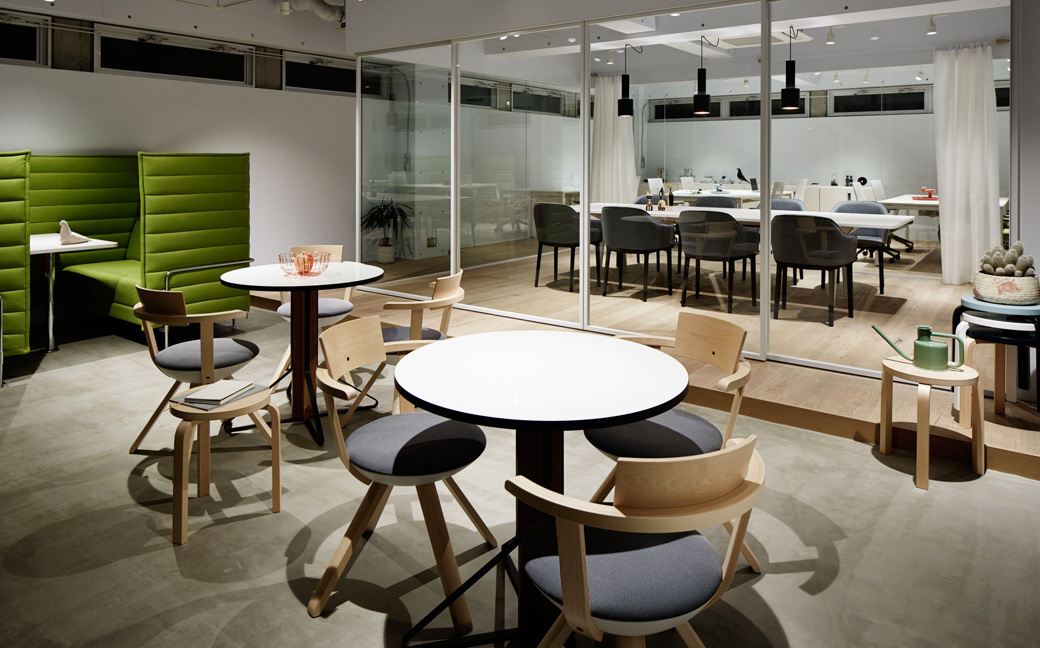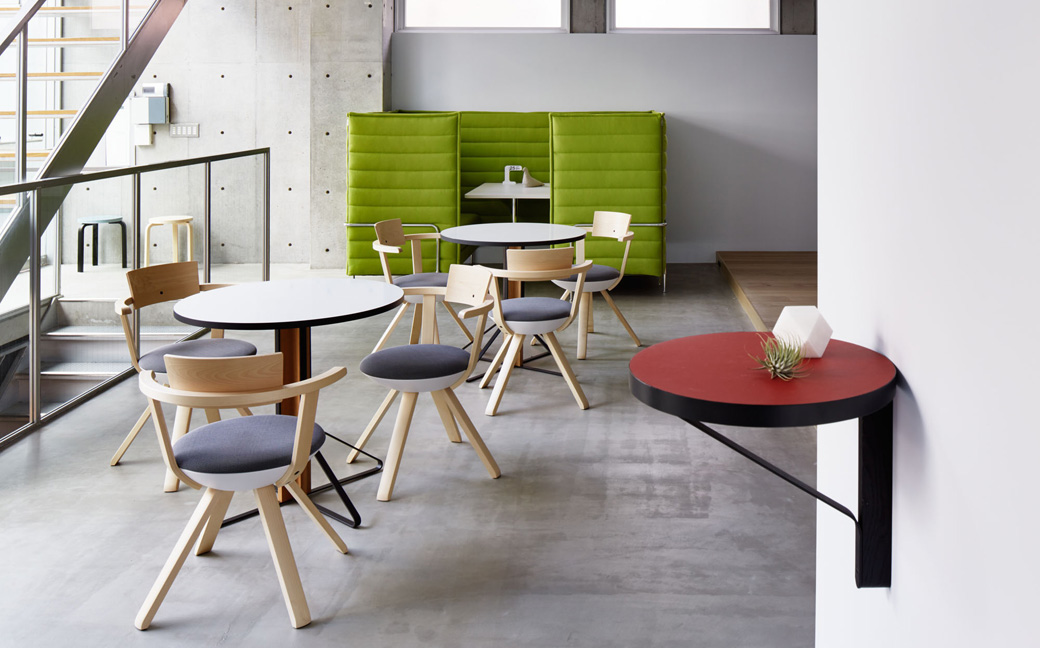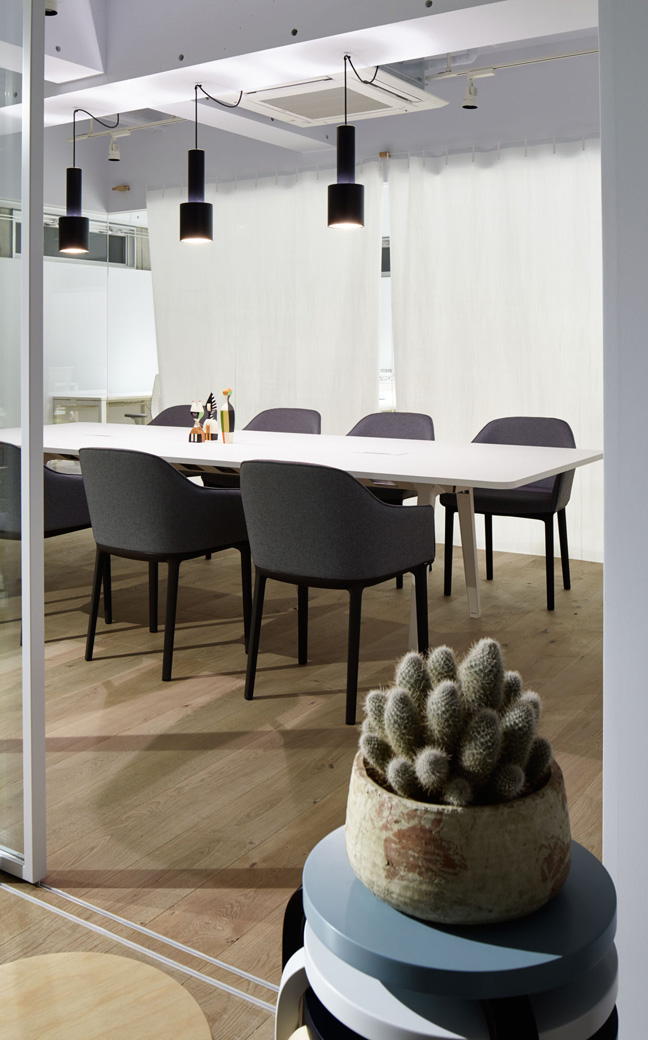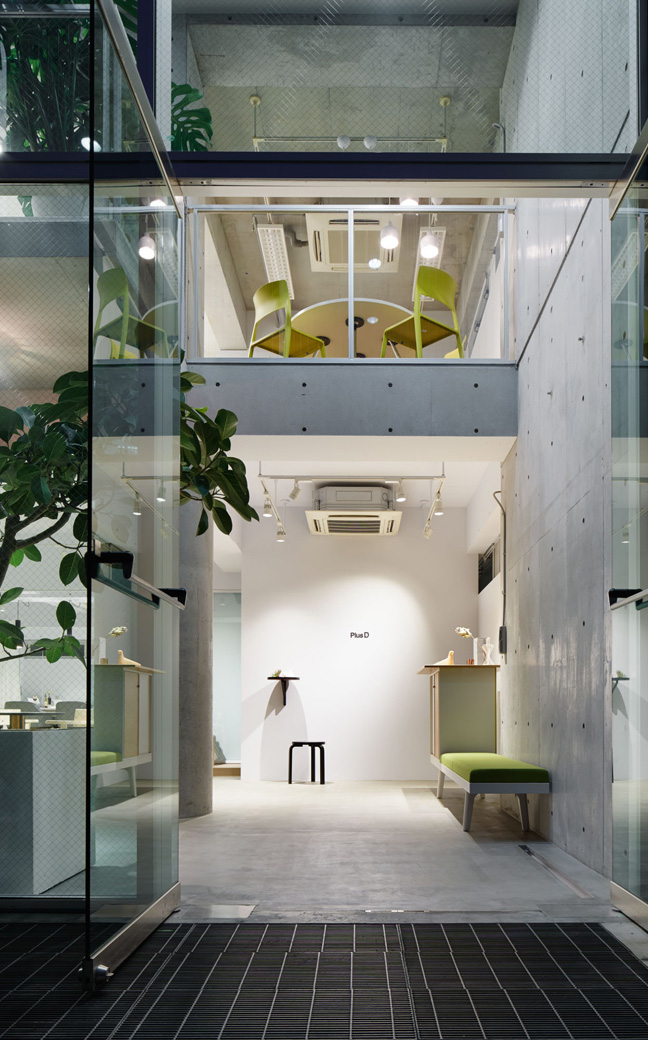 OFFICE DESIGN: Plus D Inc.
Plus D Inc.
広告プロモーションの企画開発をおこなうクリエイティブエージェンシーPlusD。FLOOATにて、オフィス移転プロジェクトのディレクションと内装設計を担当。PlusDの企業理念「全てにプラスデザインを」に基づき、クリエイティブな環境と、ワーカーのハッピーを作り出し、デザインが無意識に機能し感じられるオフィスづくりを目指しました。分断されてしまうワークスペースでも円滑なコミュニケーションが図れるよう、仕切りのないオープンなレイアウトを基本に、各フロアーにフォーマルやインフォーマルなミーティングスペースを配置。また、スタッフのワークスタイルに応じて、ベストな仕事環境を選べるよう、さまざまな種類のワークスペースをオフィス内に取り入れた。入居された建築の特徴を活かし、地下には編集室やスタジオ、ミーティングスペースを設け、上層階は眺望を活かしシンプルかつ開放的なインテリア空間にしています。
また、オフィス内で使用する家具をVitra社とアルテック社の家具で統一。普遍的なデザインとともに、カラーリングで空間にアクセントを設け、機能的かつ働きやすい環境にしています。



We were in charge of direction and interior design for the relocation of the Creative Agency Plus D office, which plans and develops advertising promotion. Based on Plus D's corporate philosophy, "Plus design for everything," we aimed to set up an office where the design functions unconsciously, and provides a creative environment resulting in the workers happiness. In order to achieve smooth communication even in divided workspaces, we adopted an open layout with no partitions, so that formal and informal meeting spaces are arranged on each floor. We have also introduced various types of workspaces in the office so that the best working environment can be selected according to the work style of the staff. Taking advantage of the architectural features, we have set up an editing room, studio, and meeting space in the basement, and the upper floors are simple and open interior space with a view. The offices have been furnished with matching Vitra and Artek furniture sets. The office provides a functional and comfortable working environment with universal design and coloring to accentuate.