OFFICE DESIGN: Gunosy Inc. 2016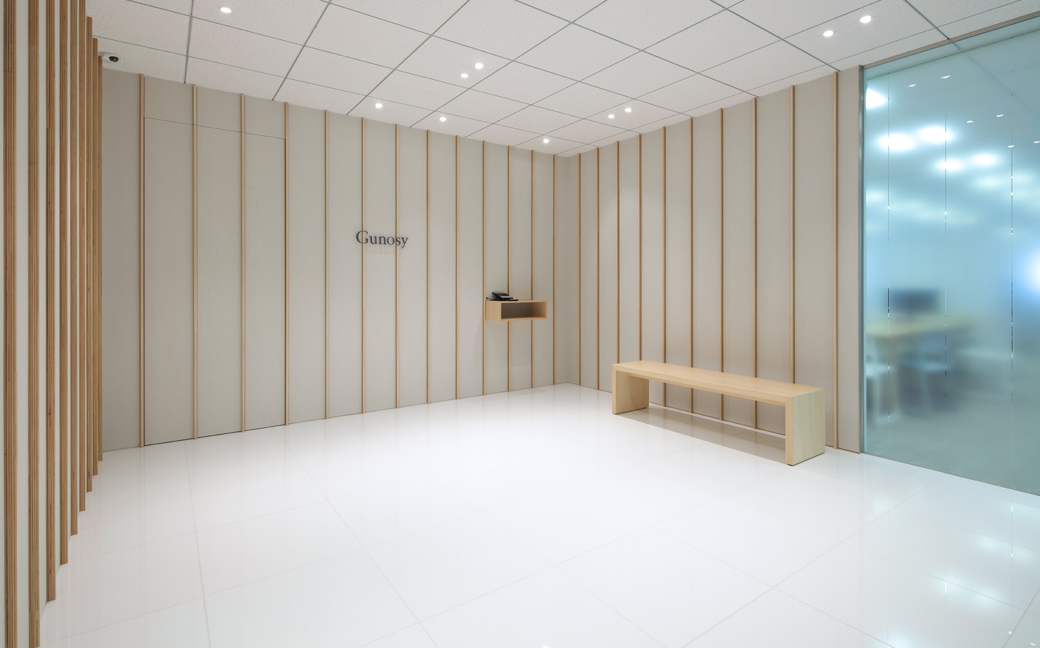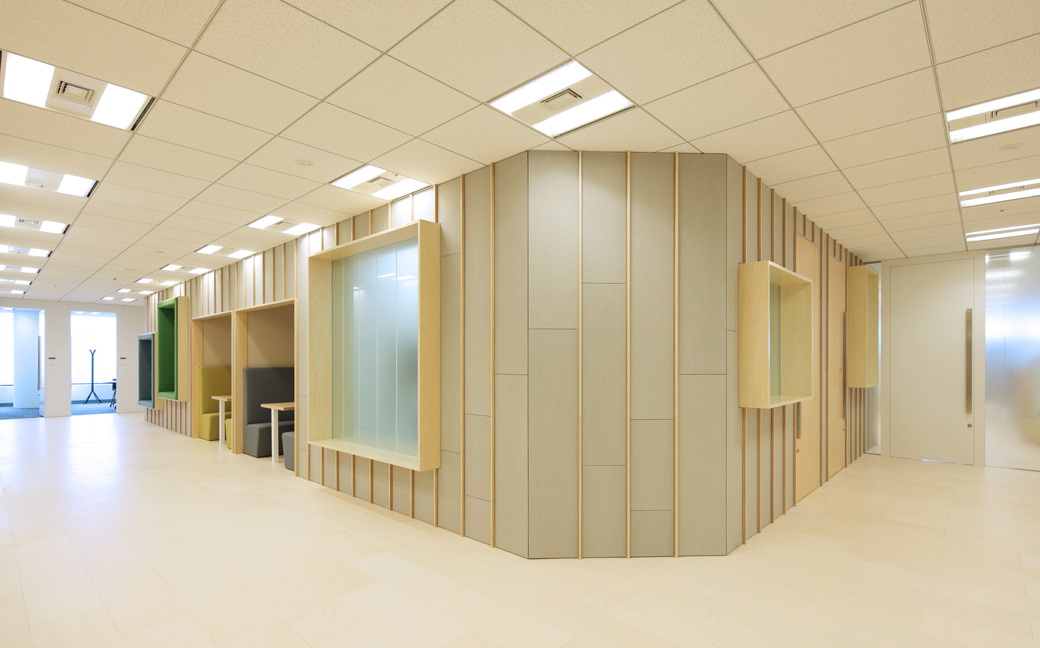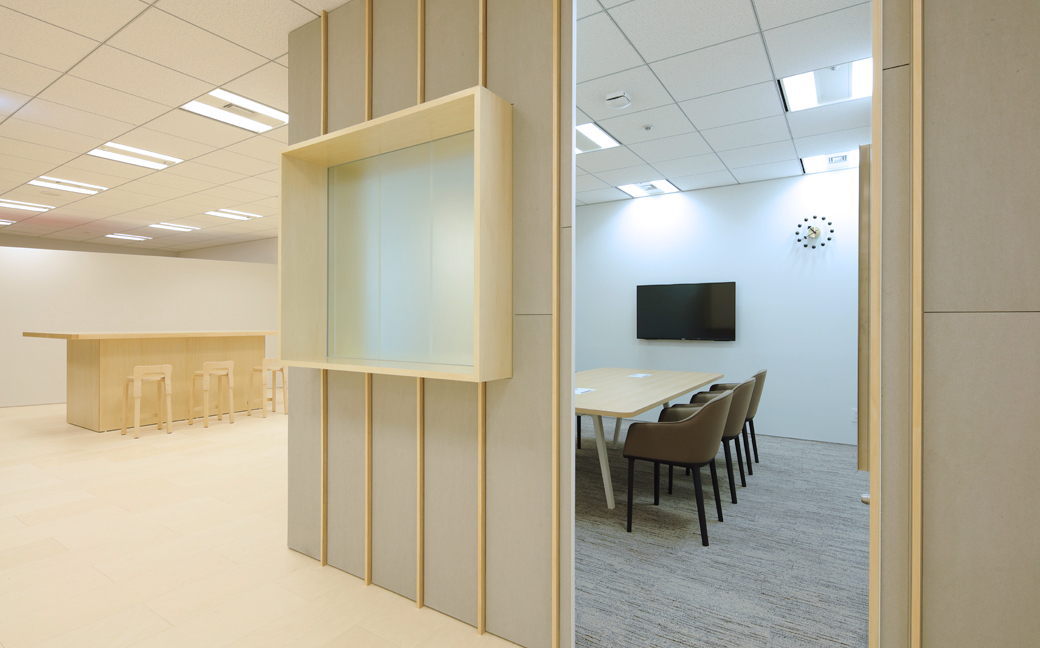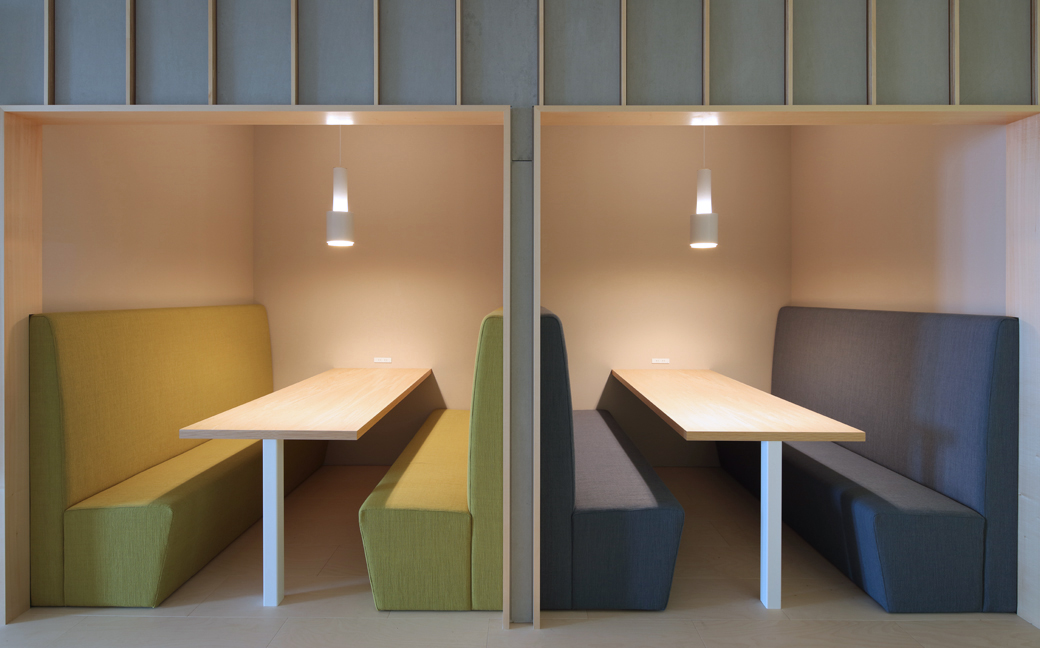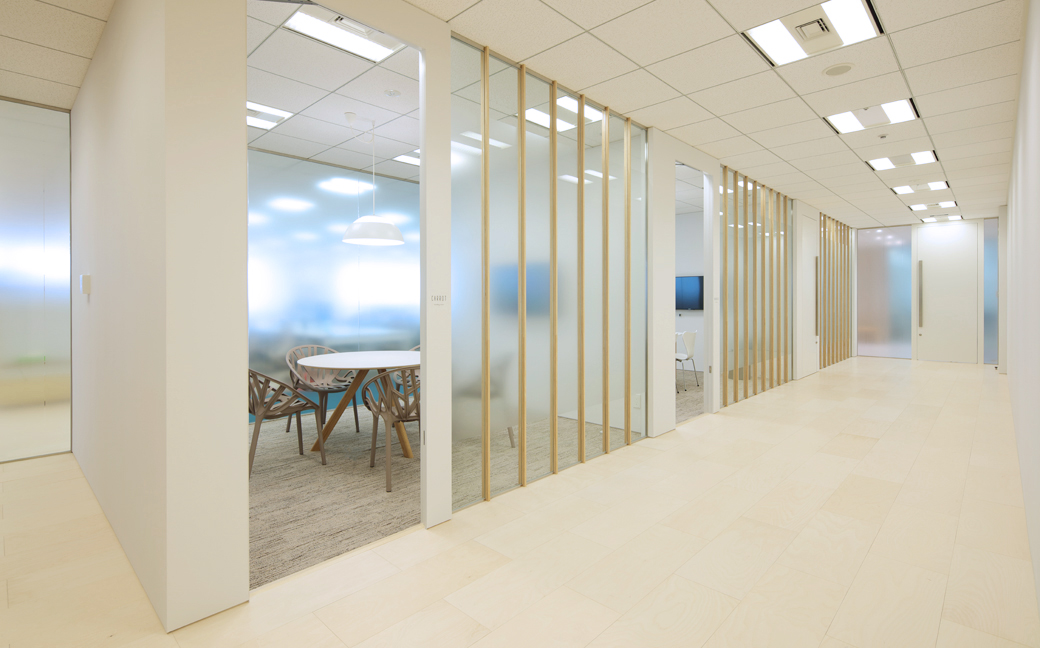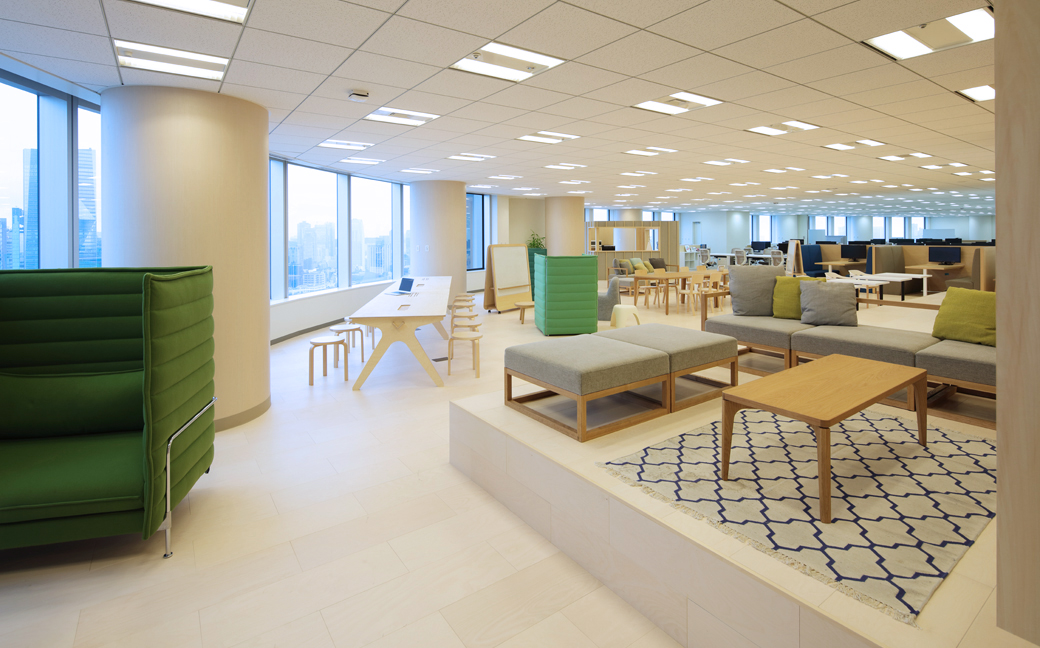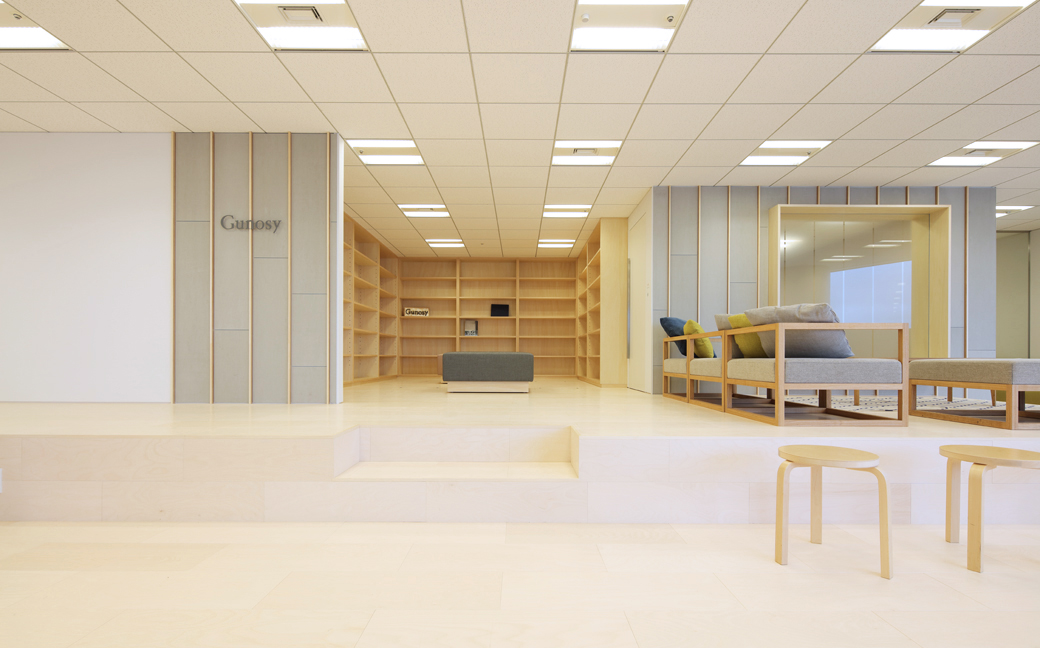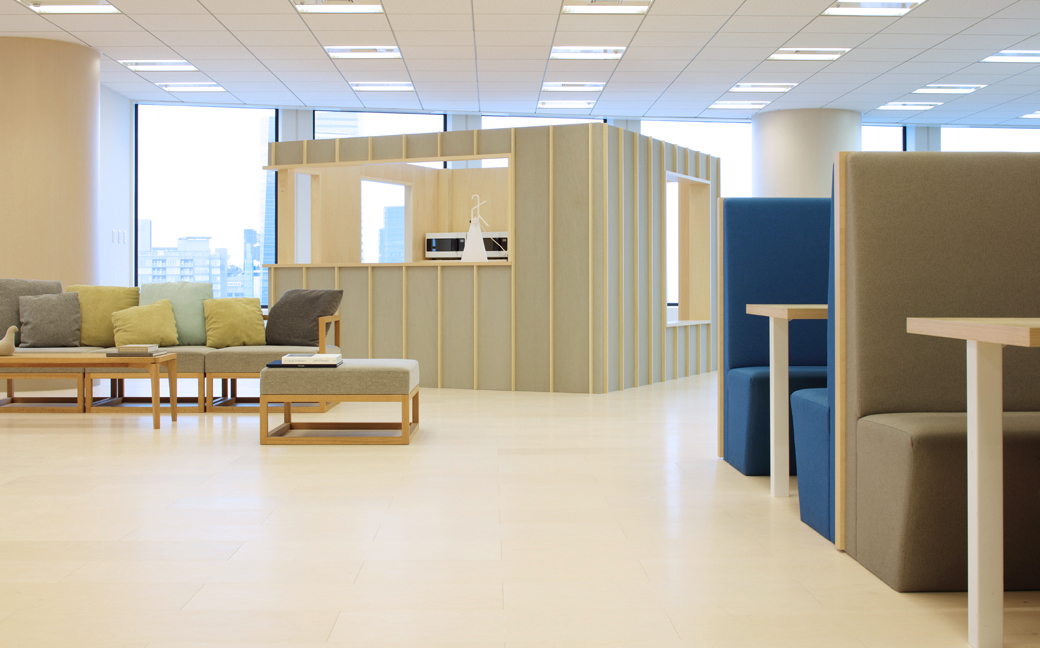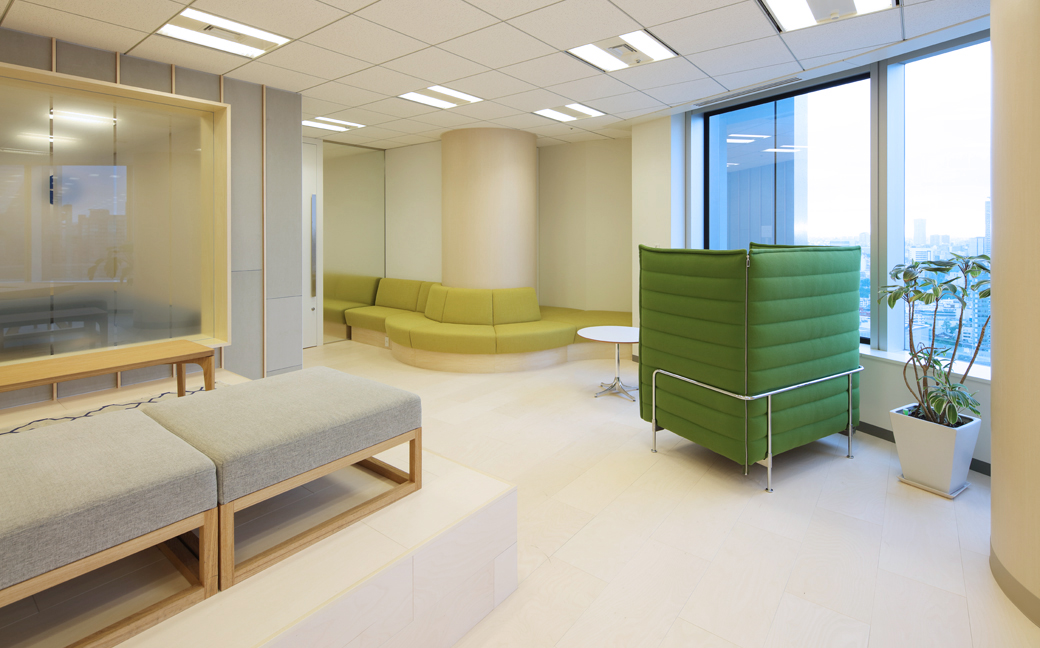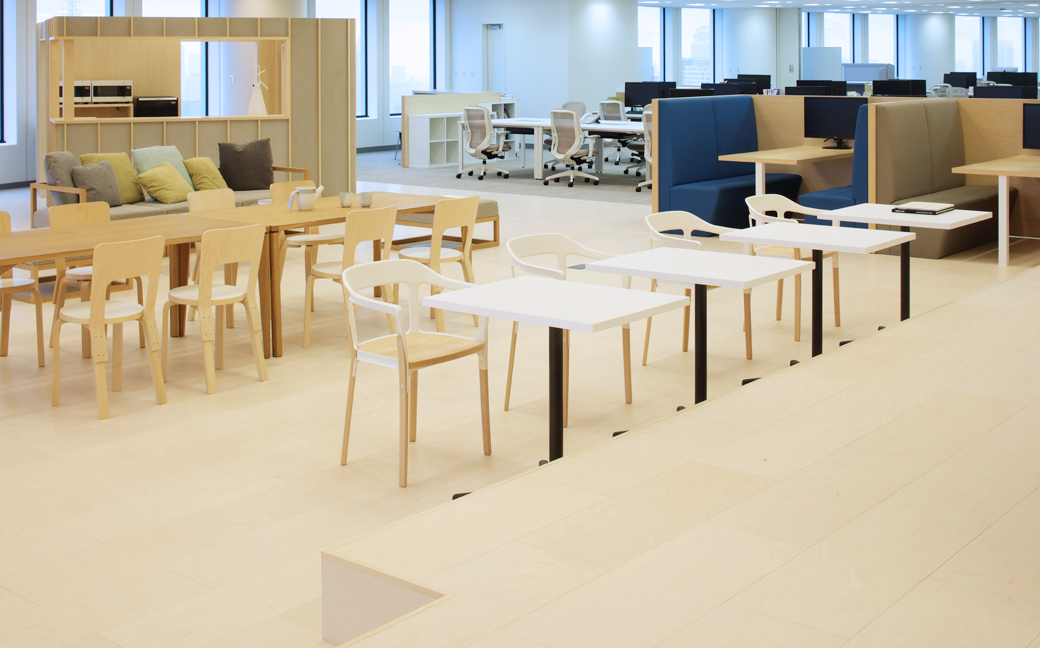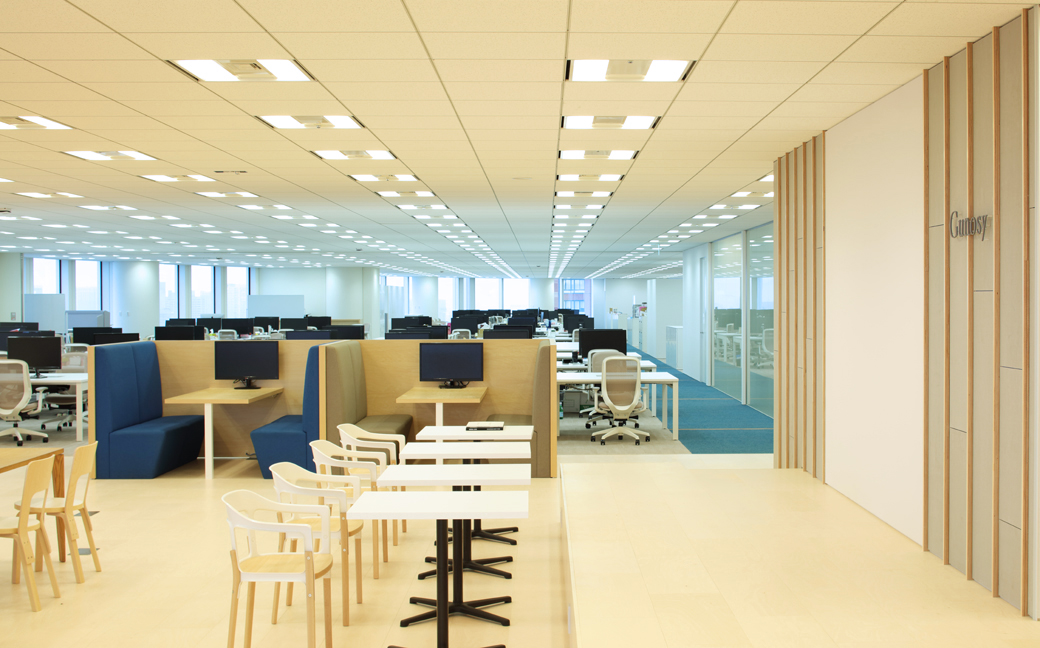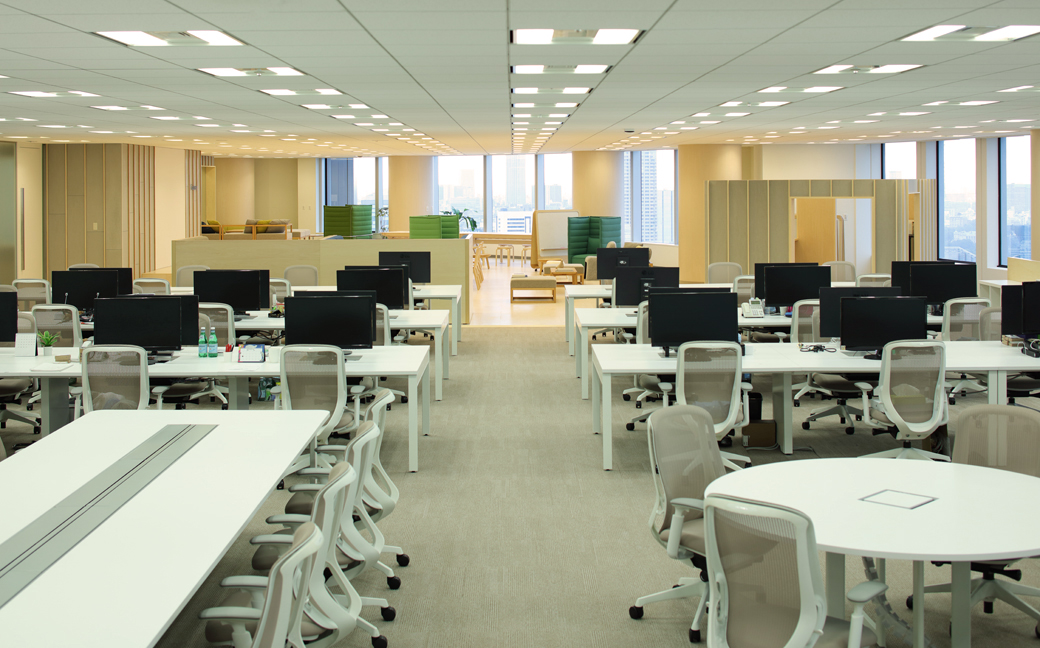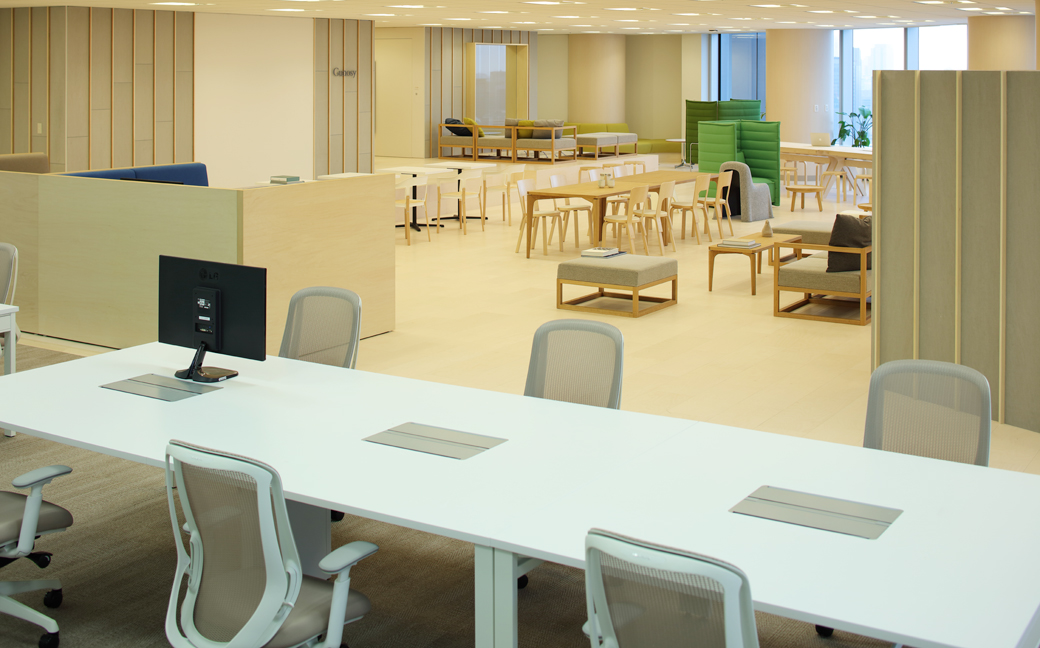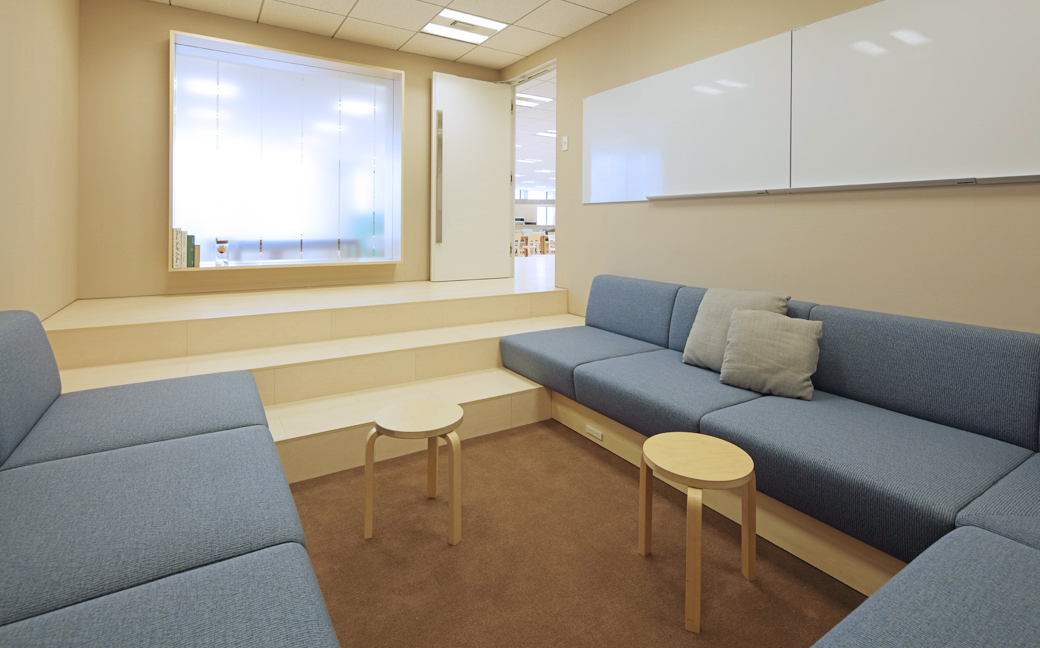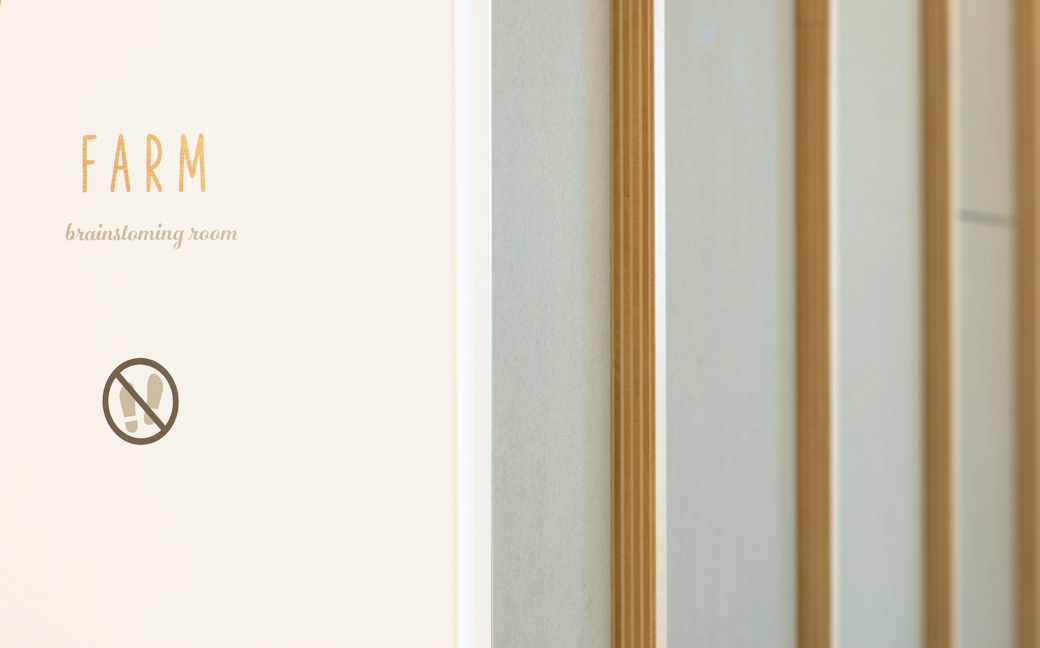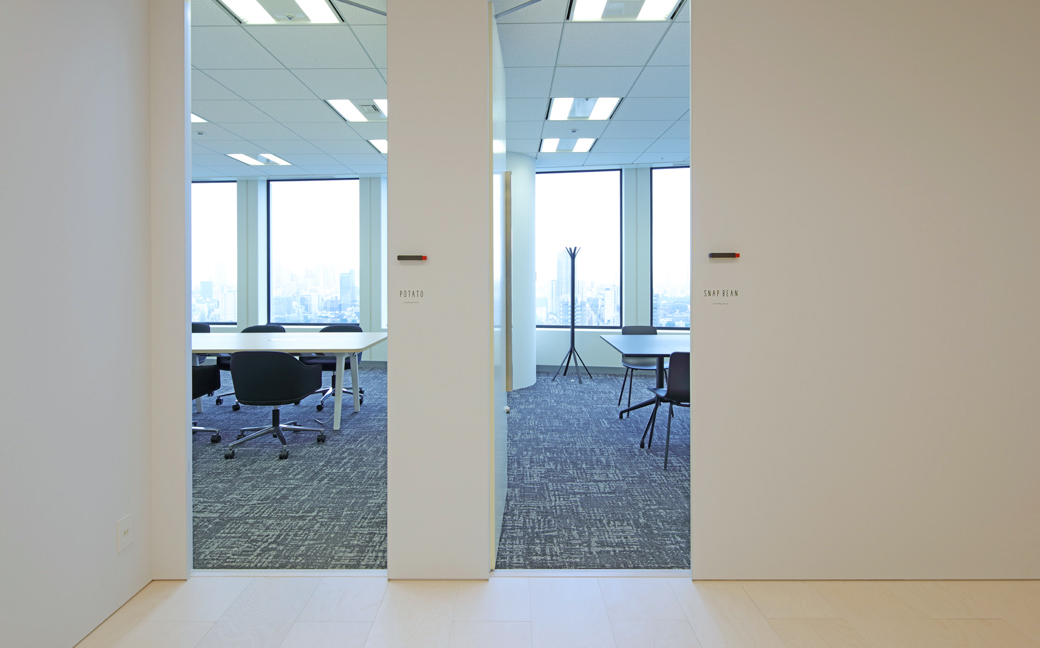 OFFICE DESIGN: Gunosy Inc.
毎日スキップしていきたくなる会社 Ver. UP
次の飛躍に向けて、今あるものを踏襲し、ENGAGEMENTを高めるための働く場づくりをテーマに、今までのオフィスで定着した「スキップヒル」をさらに拡大。未来のビジョンを共有し、今後ますます多様化していくワーカーの仕事をサポートする、機能的な環境作りを目指しました。会社の成長に伴いセキュリティーを強化したゾーニングでありながらも、中の活気が外へ伝わるデザイン。そして、レセプションでは日本の伝統的な縦格子を現代風にアレンジし、上品さと信頼性を表現しています。縦格子のモチーフは来客エリアとスキップヒルにも踏襲し、全体的に柔らかい空間となるよう配慮しました。コミュニケーションの場はスキップヒルに一括集約するのではなく、ワークスペース内の快適な行動距離内にサービスポイントを置くことで、休憩だけでなく、一人で集中したり、数人で議論したりと、多彩な機能を持つネイバーフッドハブとなっています。



A company you want to come skipping every day
For the next leap, we will further expand the "Skip Hill" that has been established in the offices so far, with the aim of creating a working place for companies to promote internal and external ties and promote corporate growth.
We aimed to create a functional environment that shares the vision of the future and supports the employees' work which will continue to diversify. With the growth of the company, the design creates a space with enhanced security, but the liveliness of the inside is transmitted to the outside. And at the reception, the traditional Japanese vertical lattice is arranged in a modern style to express elegance and reliability. The vertical grid motif follows the visitor area and "Skip Hill", and is designed to be a soft space as a whole. By creating points within a comfortable action distance in the workspace, instead of concentrating the places of communication to Skip Hill only, they will serve various purposes. They can be used not only at breaktime, but they can also serve as places to be alone and concentrate or have a discussion with several people.