OFFICE DESIGN: Graphic design firm 2013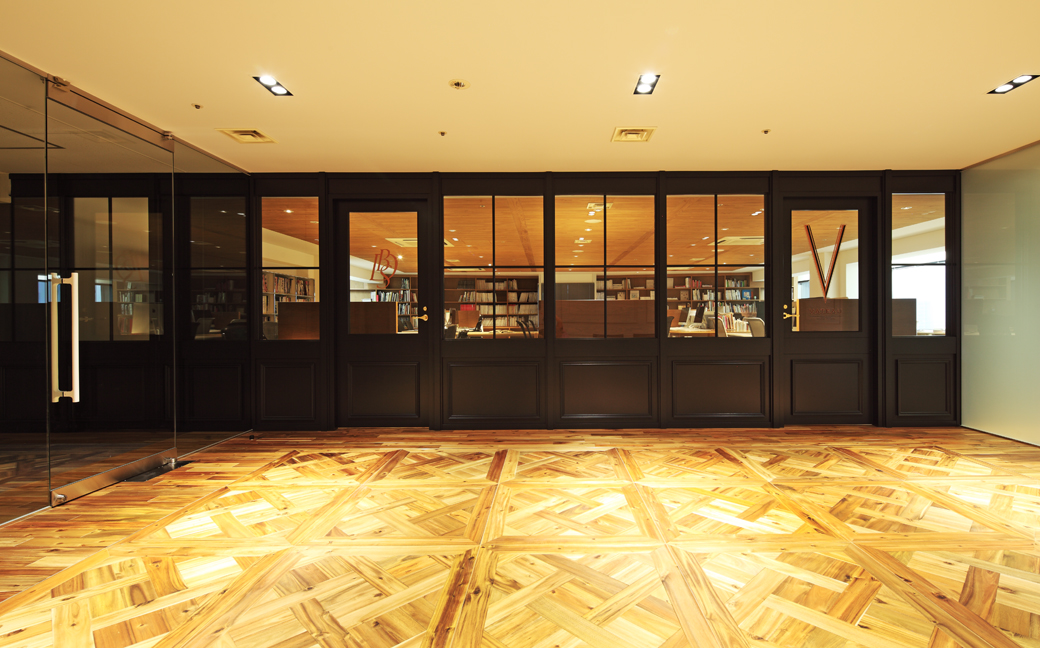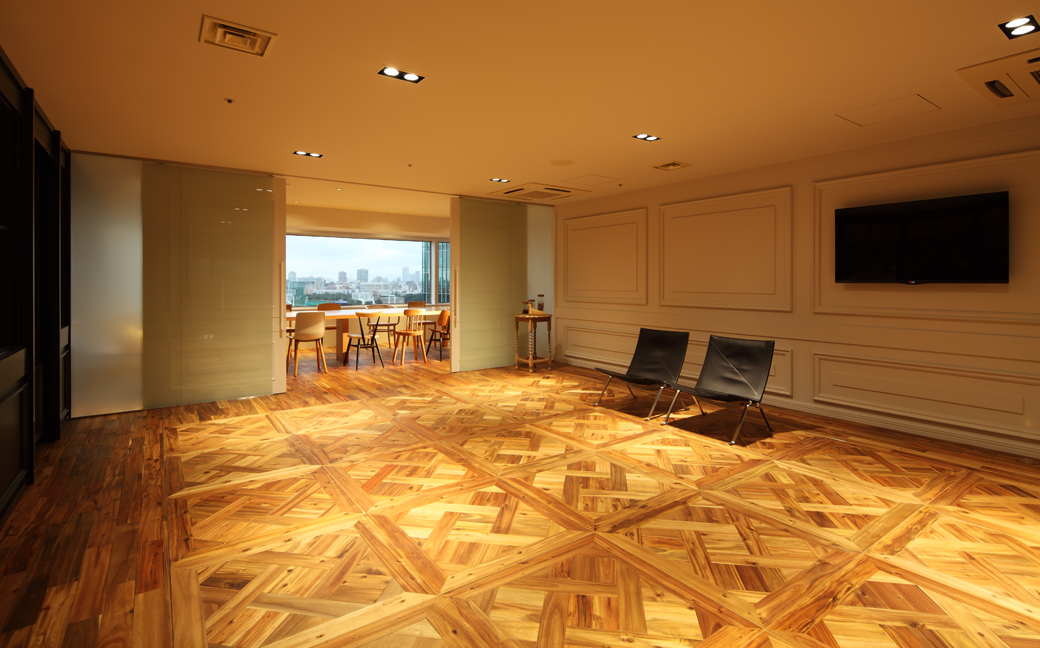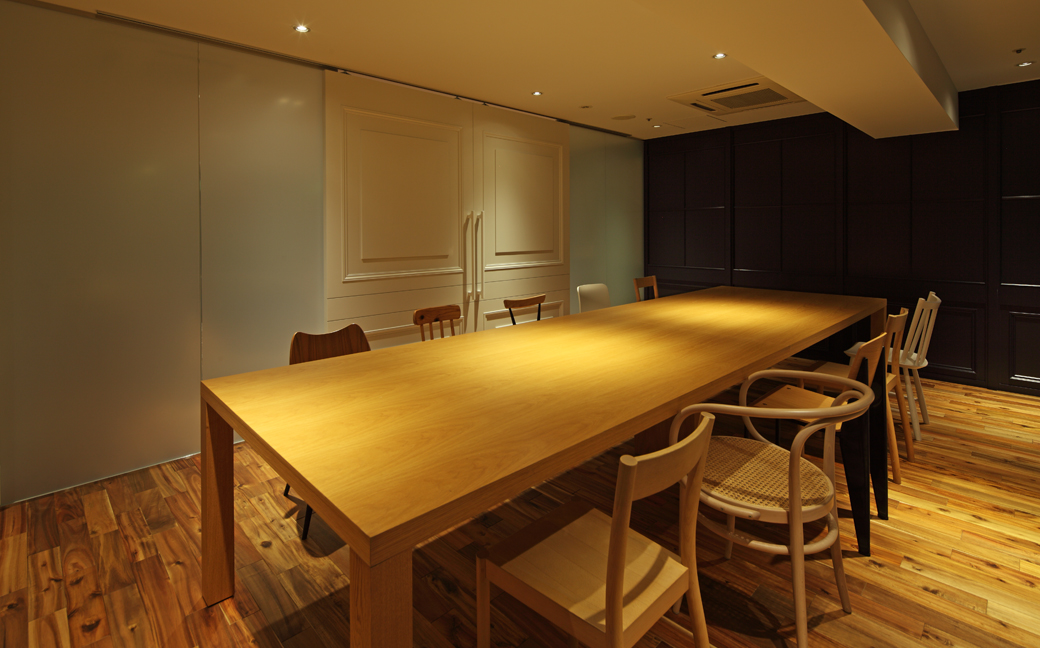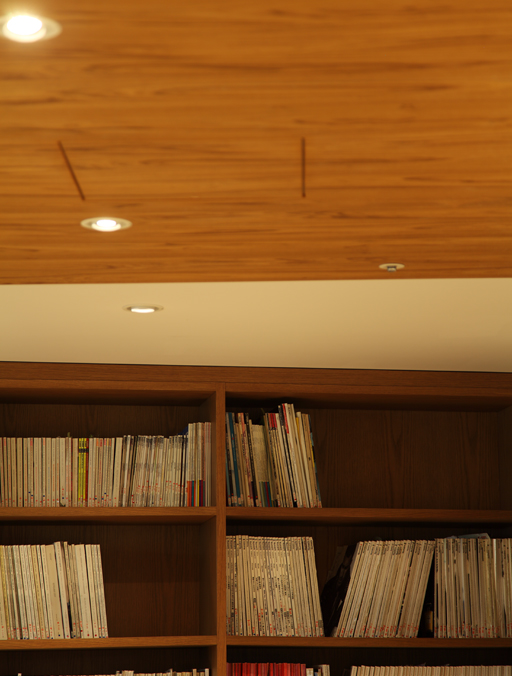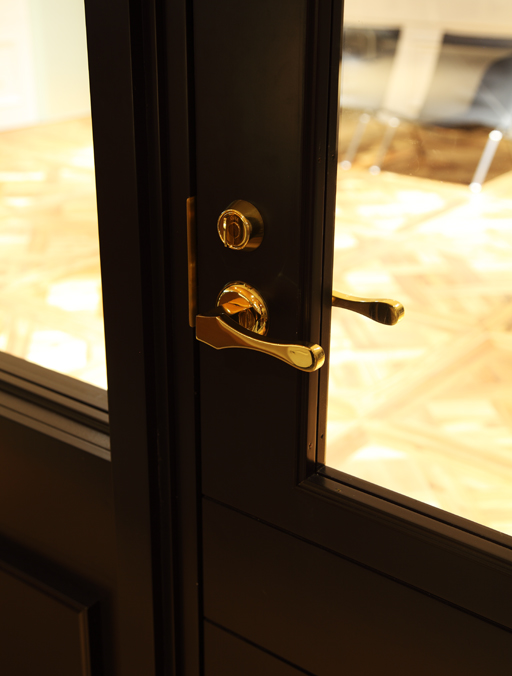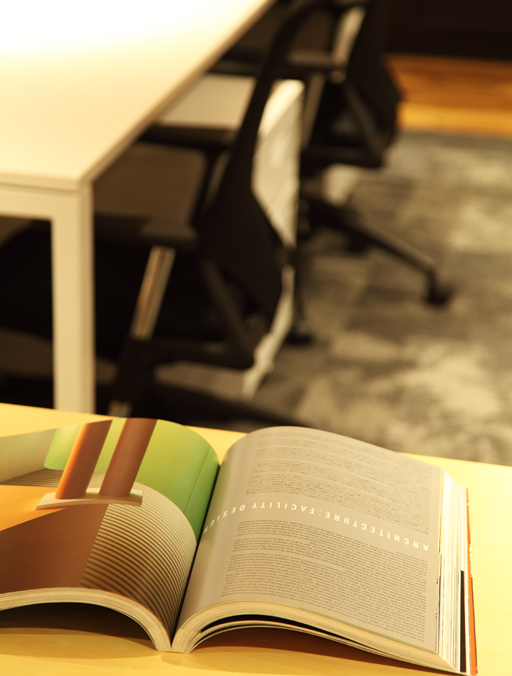 OFFICE DESIGN: Graphic design firm
CATEGORY: OFFICE DESIGN
CLIENT: 某グラフィックデザイン会社

PHOTO BY © Kozo Takayama

LOCATION: Tokyo
UP!
スタッフのモチベーションが上がる、緊張感と温かみが同居する洗練されたオフィス空間を目指しました。
機能性を持たせたレセプションエリアでは、作品の展示やイベント、全体ミーティングなど、用途に合わせ自由に利用できるオープンなスペースとなっています。また、ミーティングスペースの扉を空けることで、眺めの良い景色を内部に取り込み、この場所でしか味わえない開放的な空間を作りました。
また、ワークスペースとレセプションエリアはガラスを用いた壁でしきり、働くスタッフの姿や書棚に収められた様々なジャンルの本をあえて見せることで、グラフィックを専門に手掛ける会社であるというメッセージを訪れた人へ伝えます。



Arriba!


We designed a sophisticated office where a feeling of tension and warmth coexist, which pumps up the staff's morale. A reception area is a so functional free space that can be used for varying occasions from office meeting to event and showcase of work. A conference room with a great view has side open doors in the centre of one wall of four. When you keep the doors wide open, you feel a uniquely pleasant feeling letting the gorgeous city scenery in the office.

Work station and the reception area are separated by walls with glasses installed; hence, visitors can see the staff working as well as various genres of books on the shelves. This delivers them a message how much the firm and its team are dedicated to graphic design.