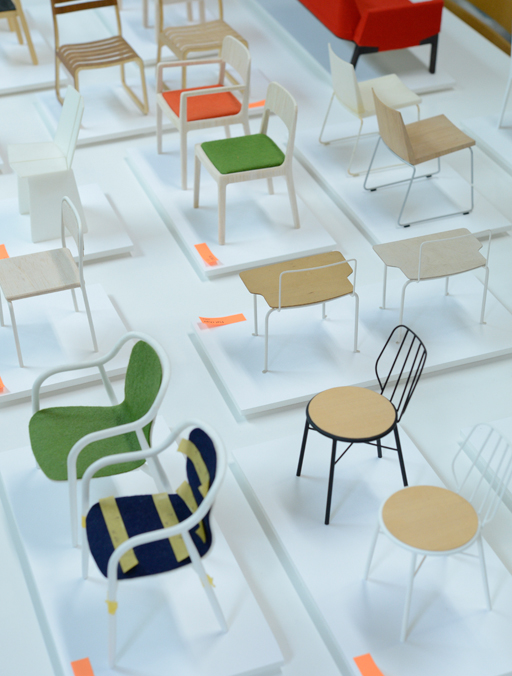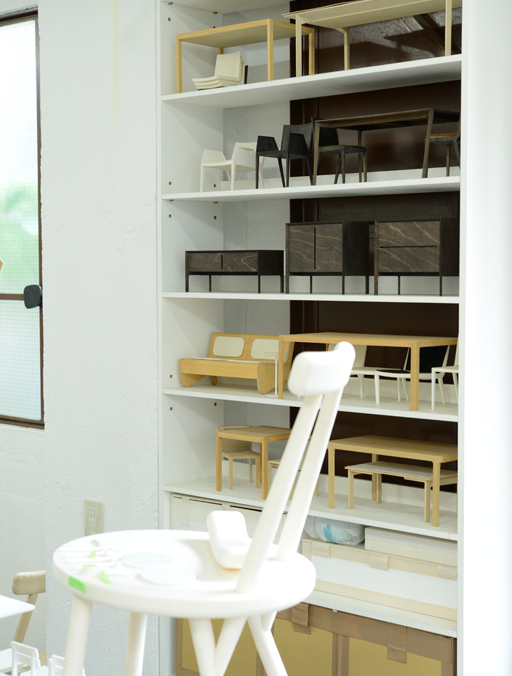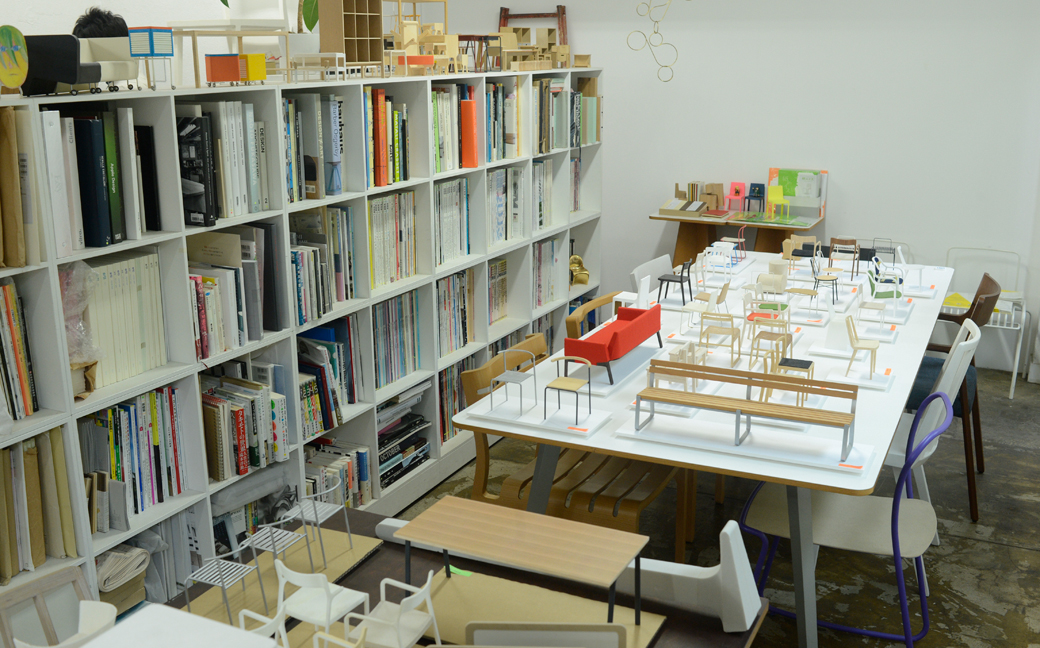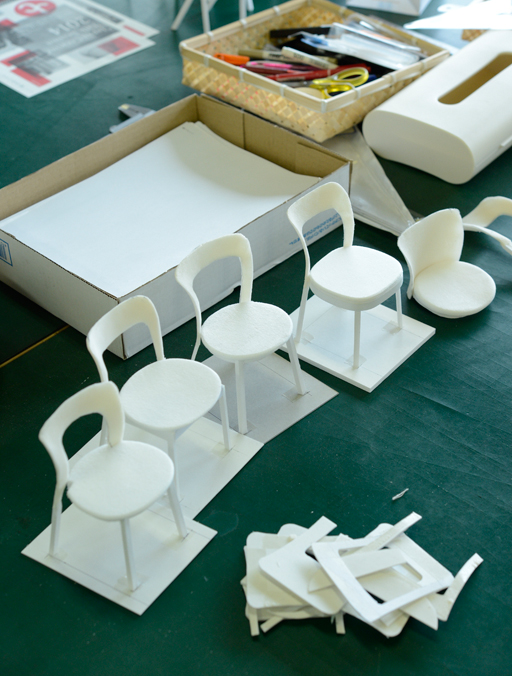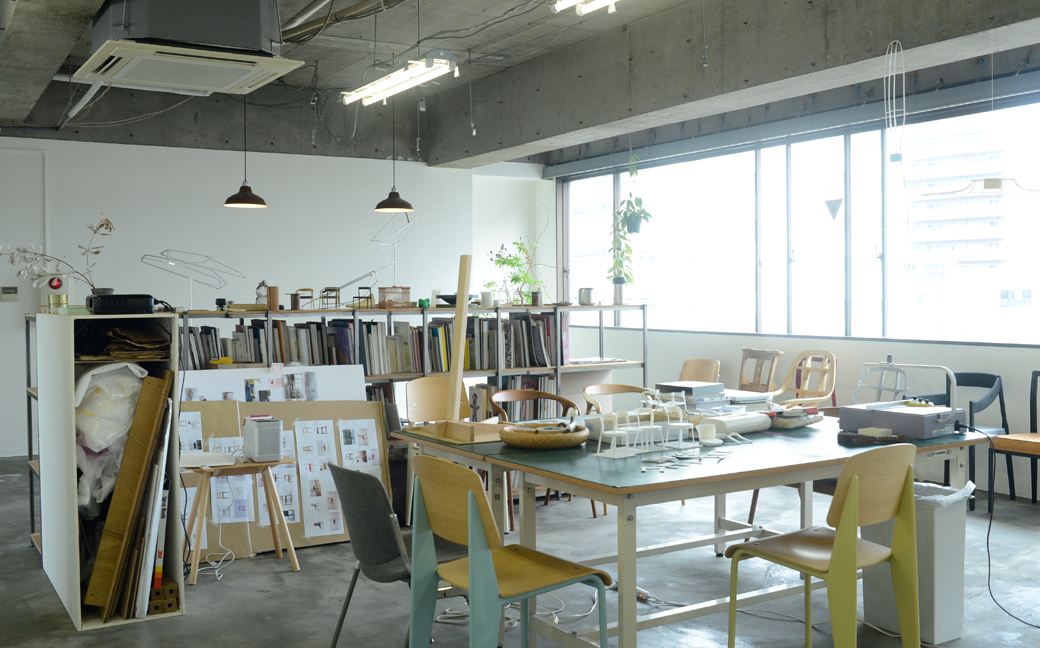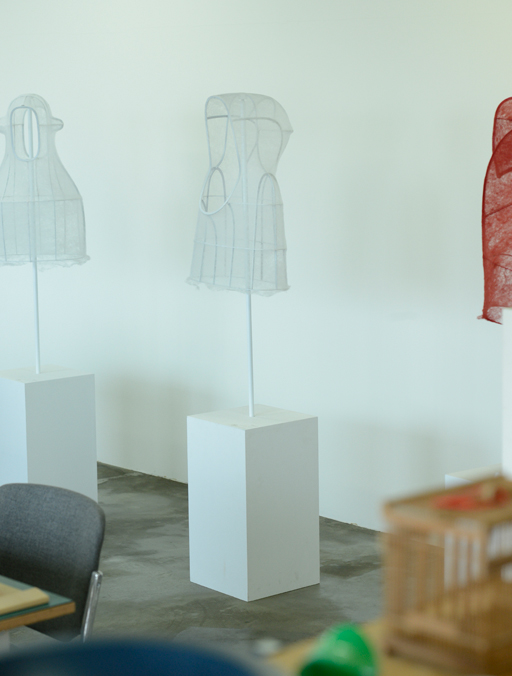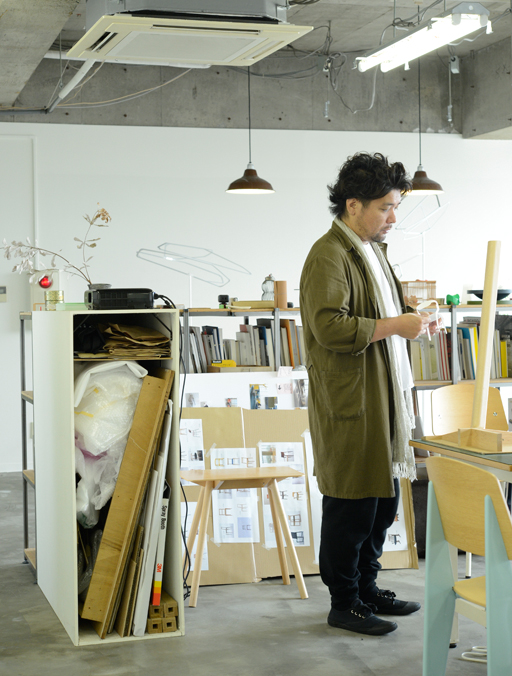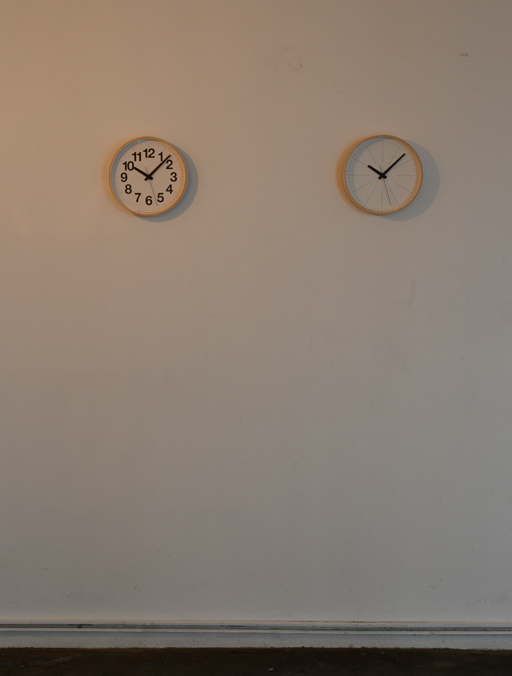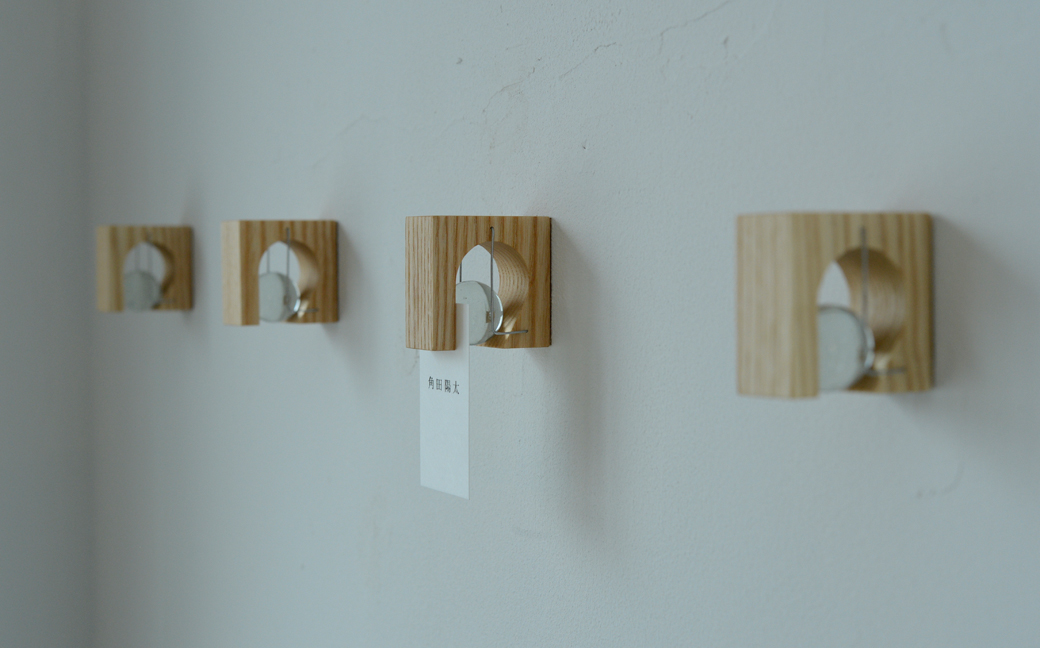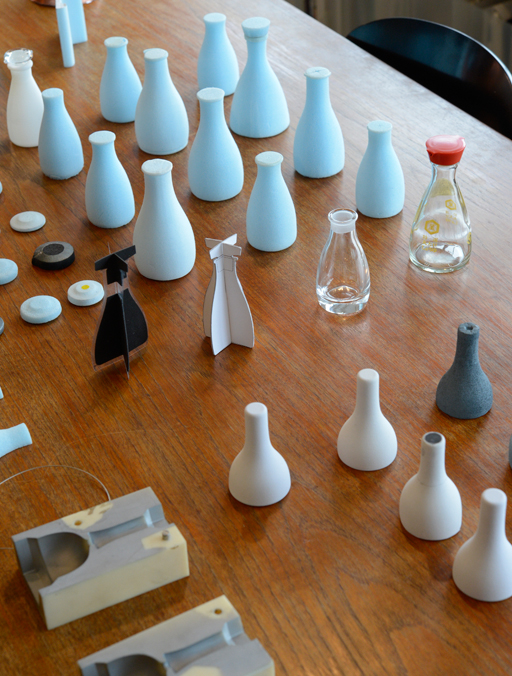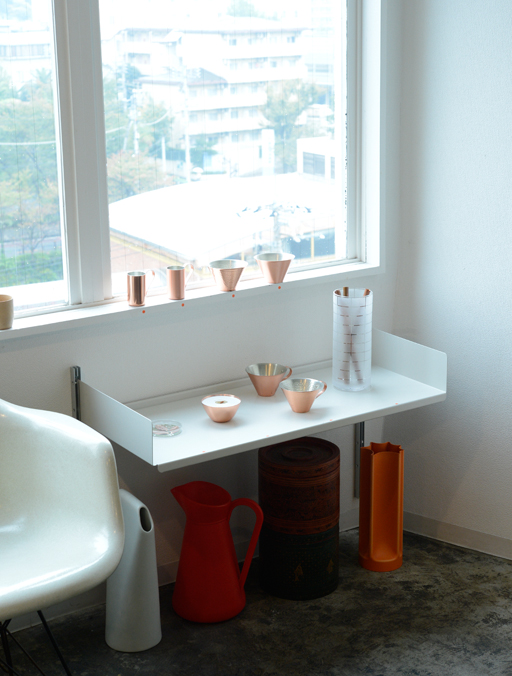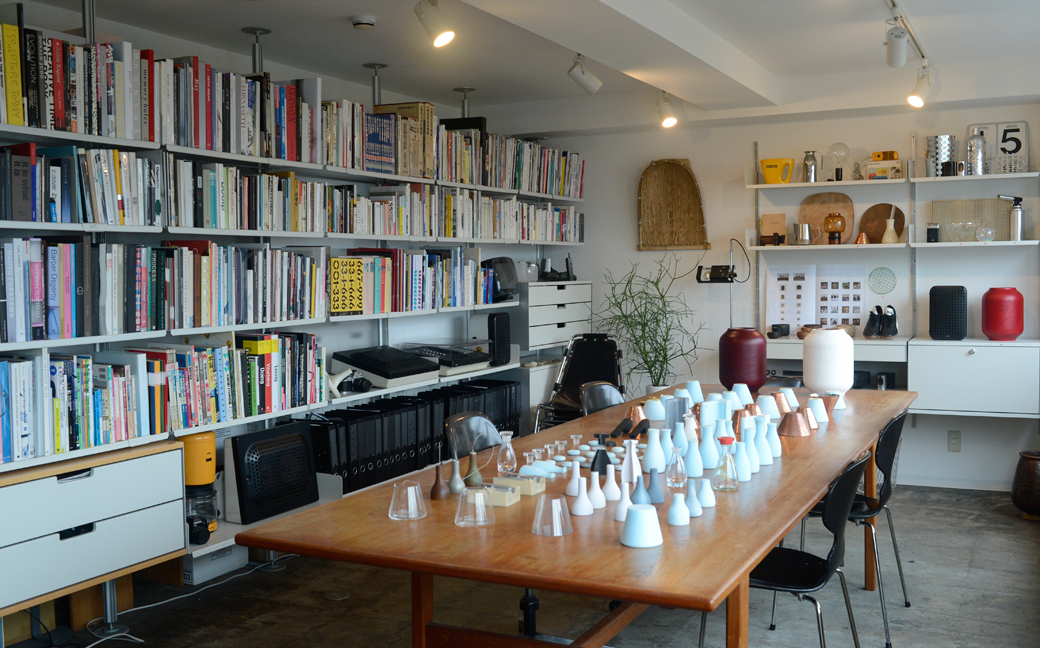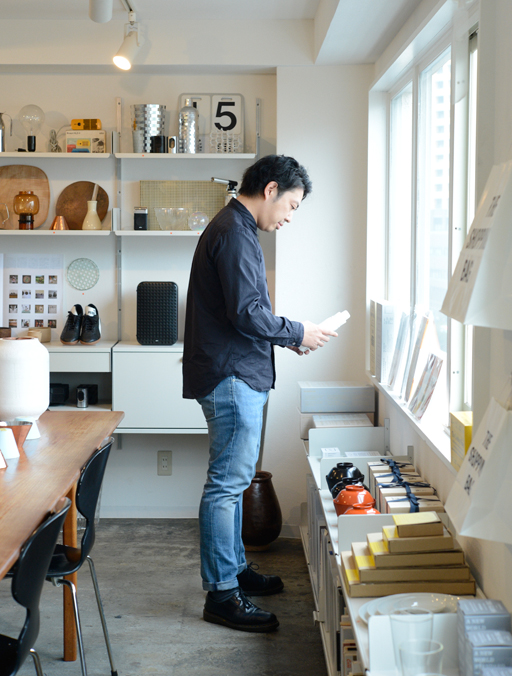 PR: how studio 2014
注目デザイナーによる、オープンスタジオイベント「how studio 2014」
デザイナーがそれぞれのスタジオや特別会場にて新作やプロトタイプを公開展示する、オープンスタジオイベント「how studio」。2014年は、藤森泰司氏(TAIJI FUJIMORI ATELIER)、倉本仁氏(JIN KURAMOTO STUDIO)、角田陽太氏(YOTA KAKUDA DESIGN)、鈴木啓太氏(PRODUCT DESIGN CENTER)が参加し開催。FLOOATにてPRを担当。

《 what's how studio 》
デザインはどのような場所で生み出されているのでしょうか。デザインやファッションなど、クリエイションに携わる人々の事務所が多く点在することで知られる中目黒/目黒のエリア。この場所に事務所を構えるクリエイターが、デザインウィークの期間中にアトリエやスタジオを開放し、それぞれの制作環境や新作のプロトタイプを展示するなど、期間中にしか見ることのできないパーソナルな特別展示を開催いたします。


How Studio 2014; Up-and-coming Designers' Studios Opened Up to the Public

How Studio is an event where designers have their studios or special sites with public access for open exhibition of their new products and prototypes. In 2014, the participant is Taiji Fujimori, Taiji Fujimori Atelier, followed by Jin Kuramoto, Jin Kuramoto Studio, Yota Kakuda, Yota Kakuda Design, and Keita Suzuki, Product Design Center. We conducted the event's public relations.


What is How Studio?

Where does a design come out of? When is it created? Nakameguro/Meguro area is a popular destination among people engaging in creative activity as in design and fashion with many design firms scattered. Creators in this neighbourhood open their studios up to the public during the Tokyo Designers Week to display their producing environments, new products and prototypes. This special and personal show takes place for a limited time only.
* Quoted from the official website.