OFFICE DESIGN: IR Japan, Inc. 2015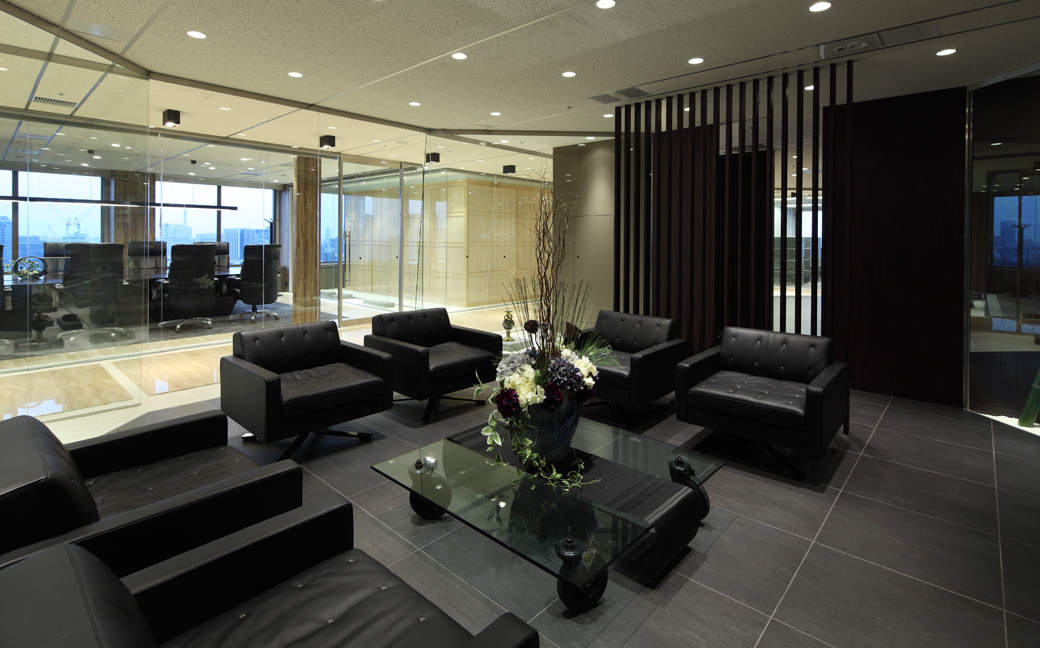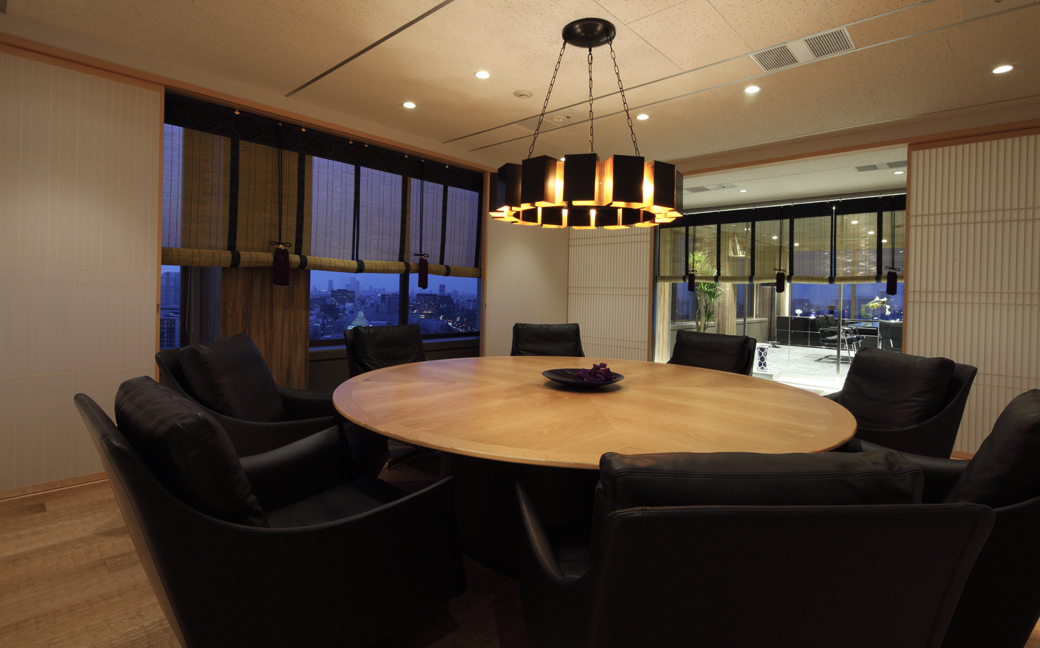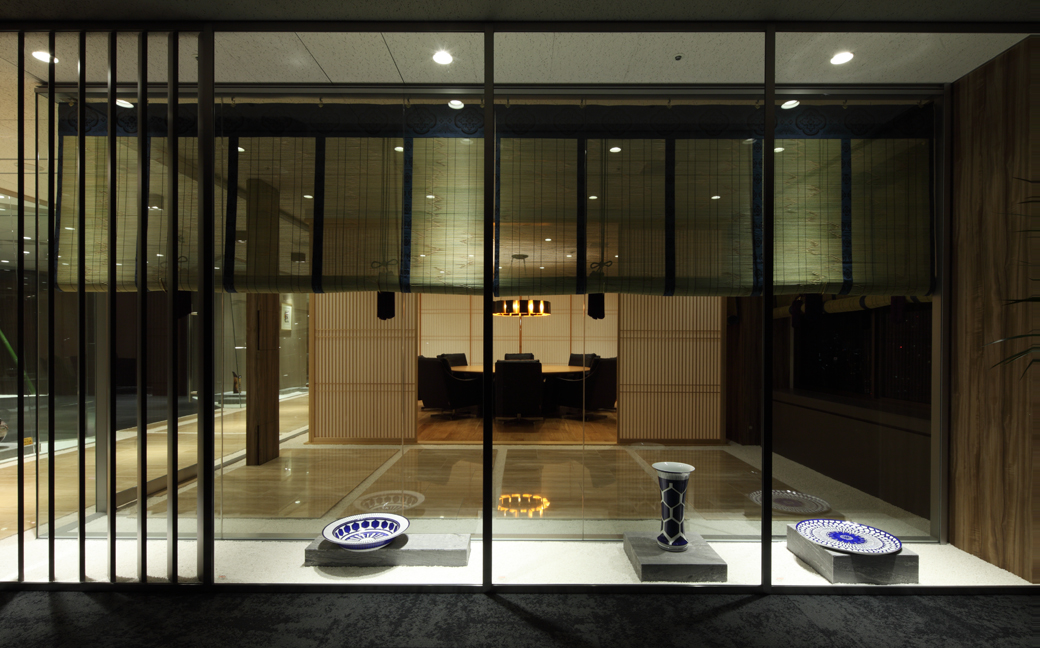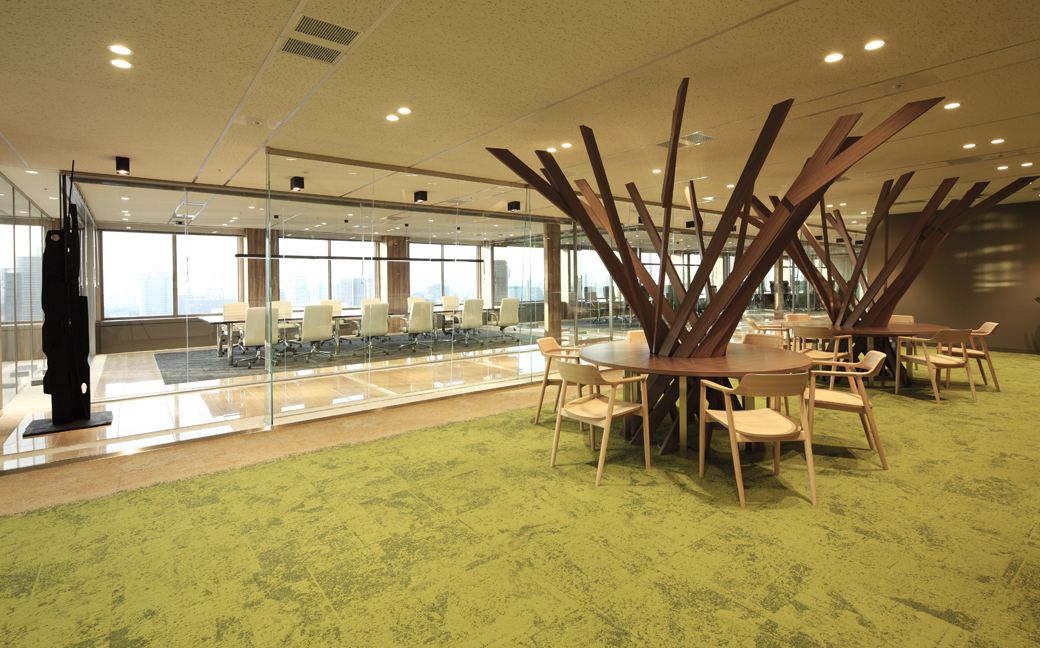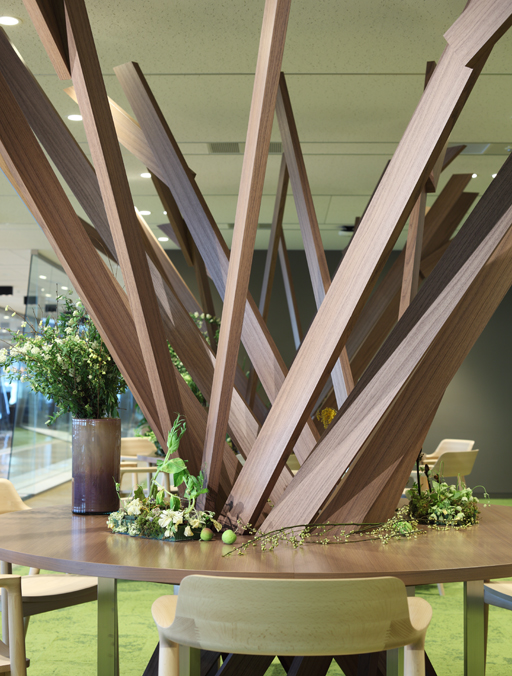 OFFICE DESIGN: IR Japan, Inc.
霞ヶ関ビル26階のこのオフィスからは、皇居のみどりや国会議事堂などが見渡せる眺望の良い場所。この眺望を活かすため、エントランスからのアプローチをあえて細く暗く作ることで、内部をより開放的な空間となるよう考えた。ガラスに覆われたすべての会議室やVIPルームからも、外の景観が楽しめるよう配置し、来客エリアや会議室の間には、アートを展示するスペースを設けている。また、ライブラリースペースでは、「様々な知識を得て育ってもらいたい」というオーナーの思い表現した大きなテーブルを設置。社員の勉強の場となっている。


IR Japan, Inc. on the 26th floor of the Kasumigaseki building has a superb outlook, viewing the Imperial Palace and green in its property and the National Diet Building. To take advantage of the scenic location, we designed a hallway from the entrance narrower and darker so that the inside would become a wider open space.

All glass-walled conference rooms and the VIP room are laid out for them to enjoy their delightful landscape of the city. Also, in between meeting space for visitors and conference rooms provides space for art exhibit. The library space is an educational spot of their new office. A large table is placed in there to realise the owner's hope that the staff develop their knowledge through learning.