INTERIOR DESIGN: Ito-ya, Ltd. 2015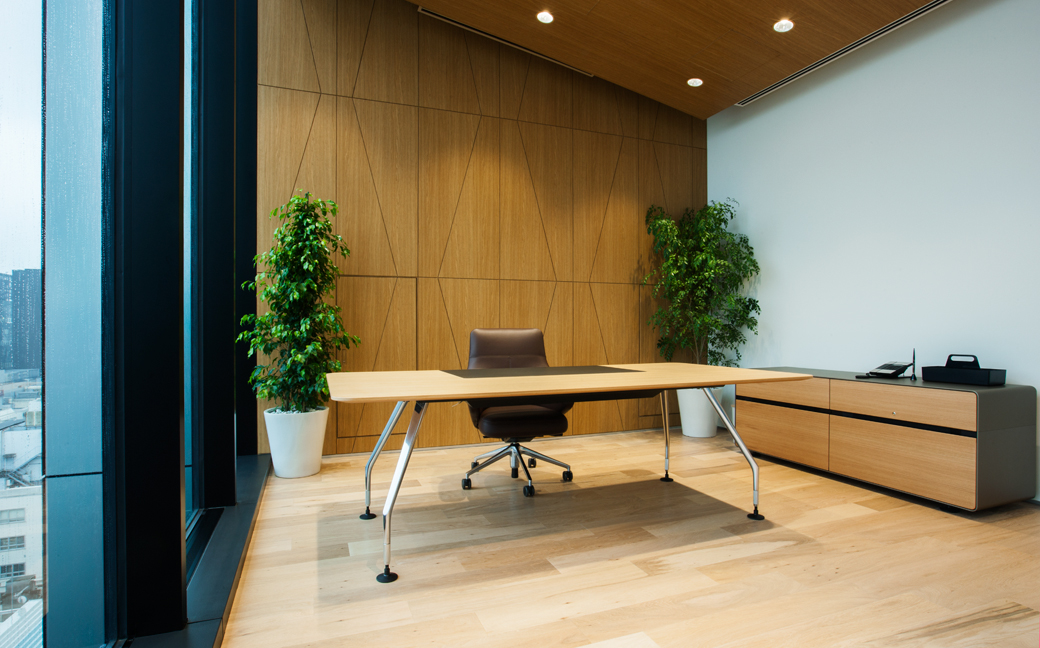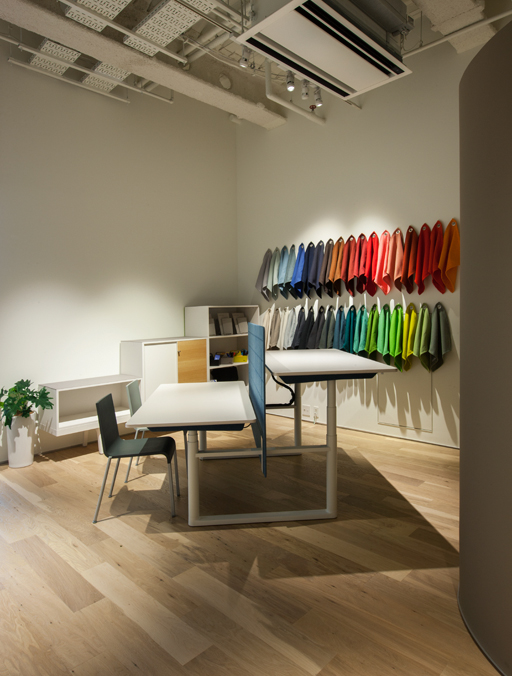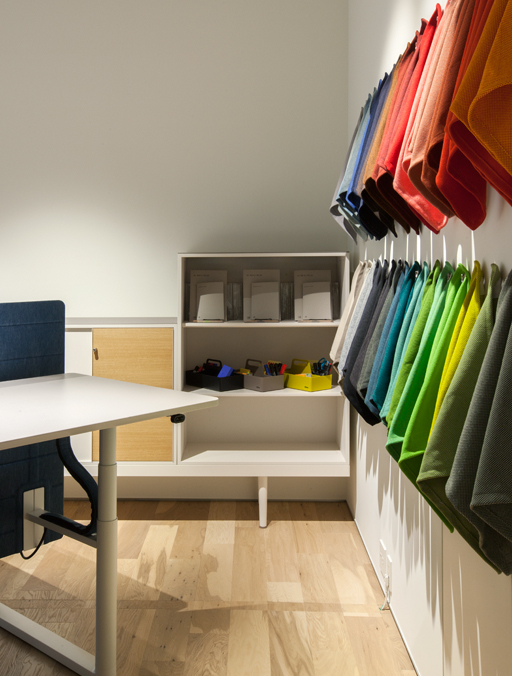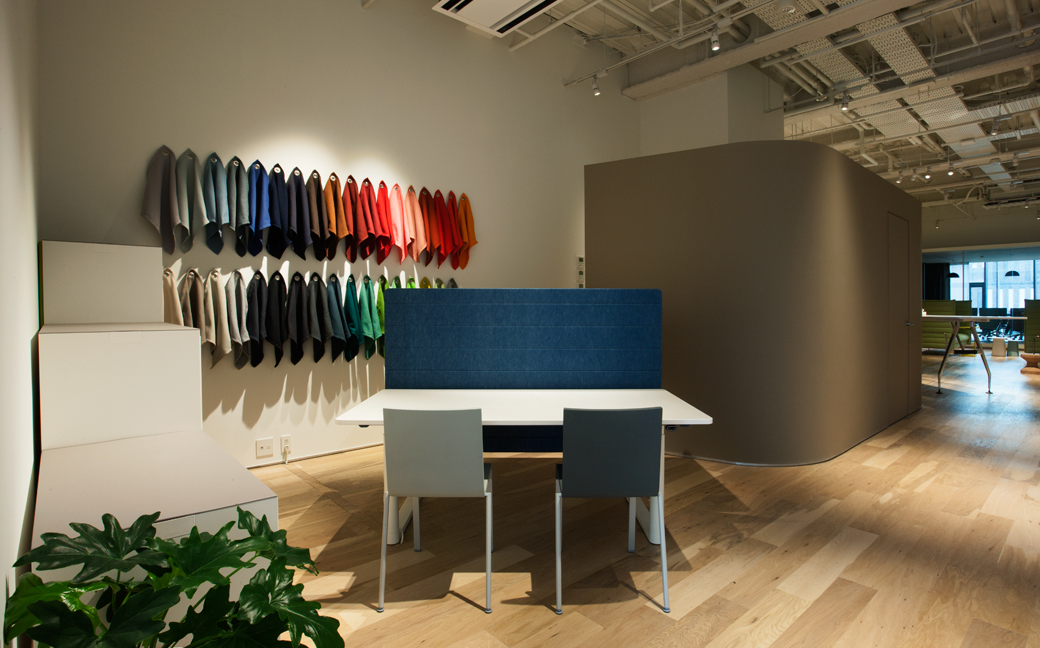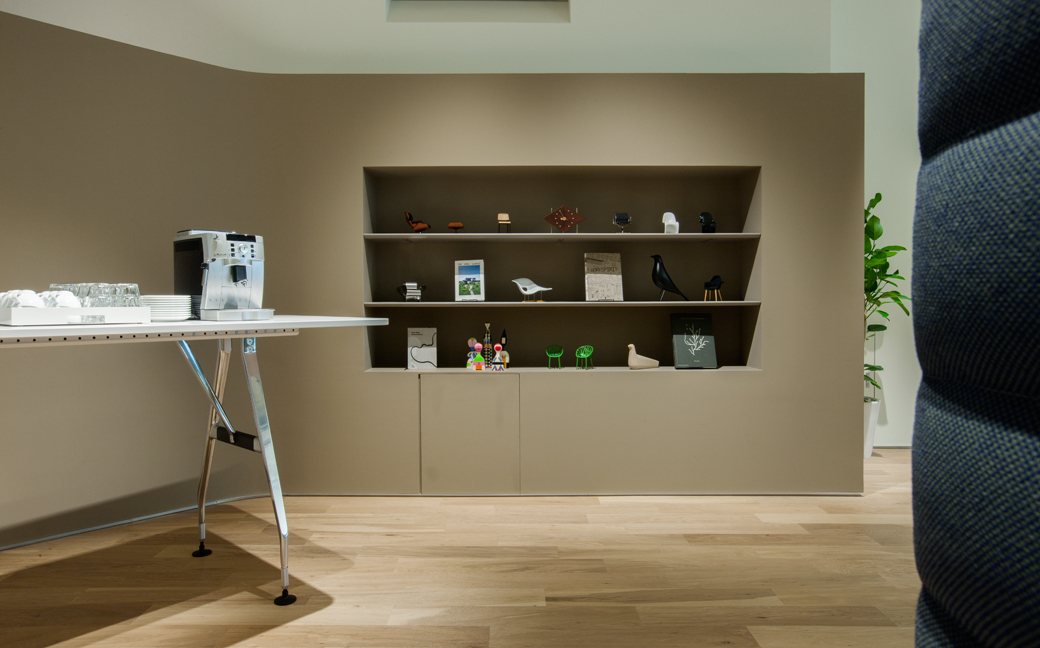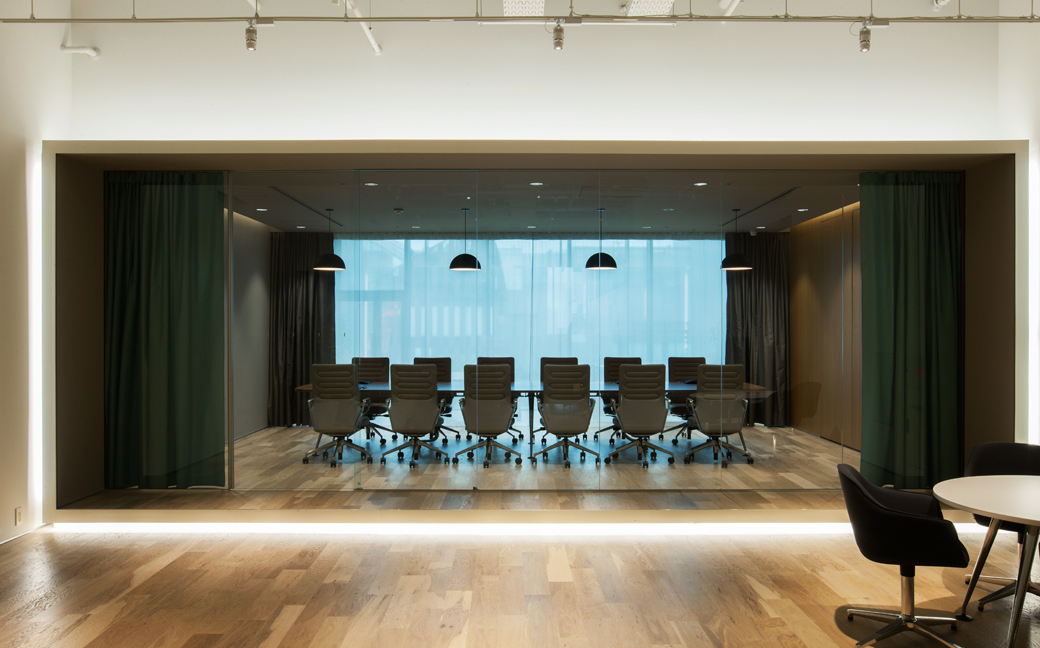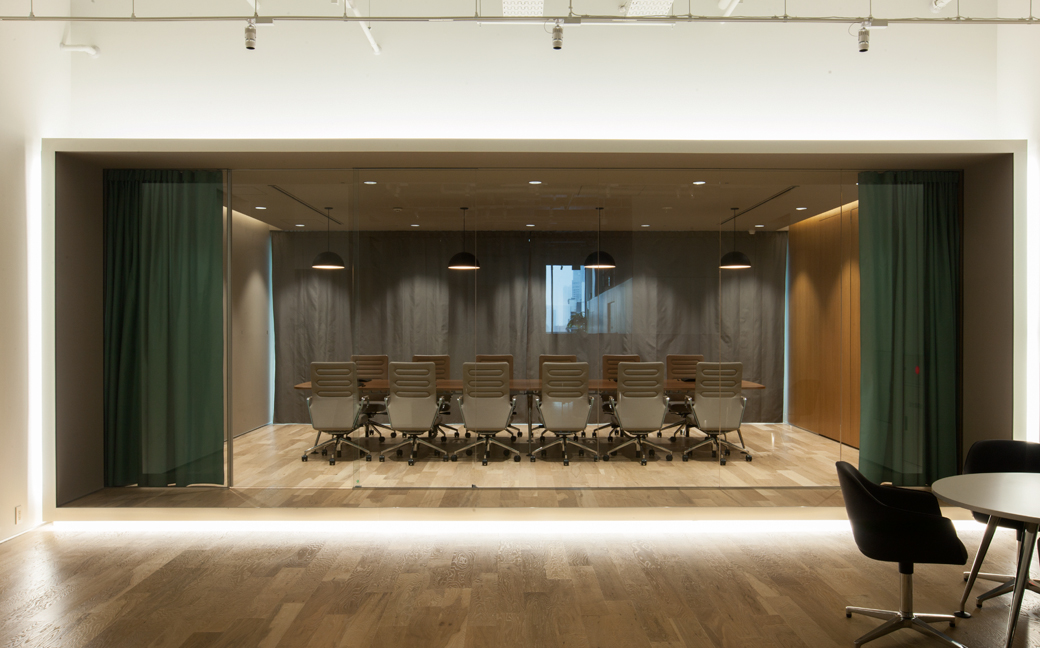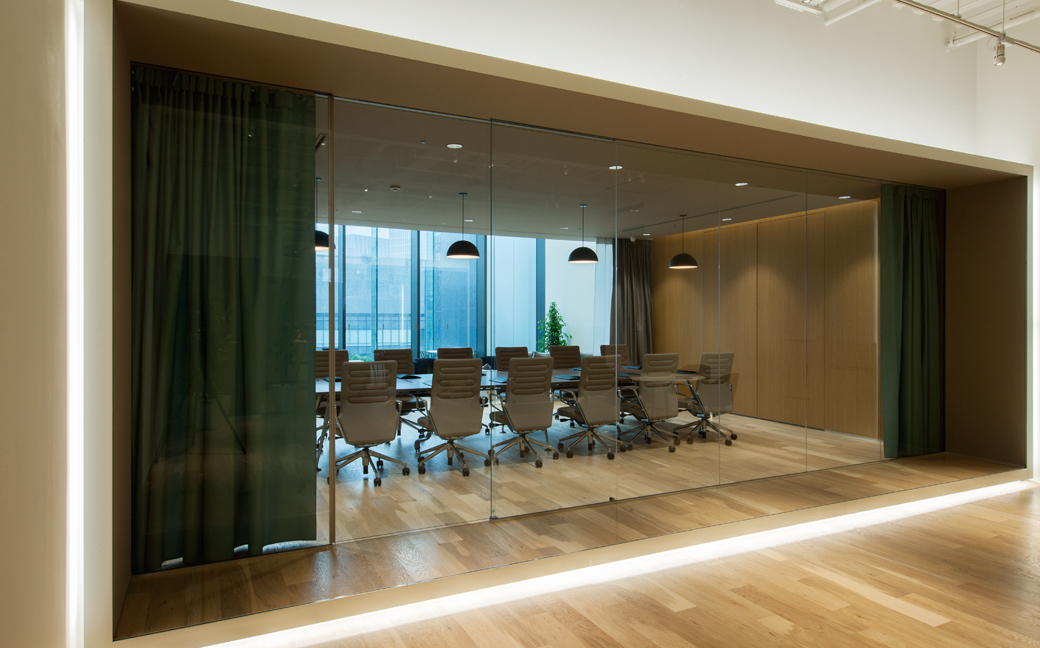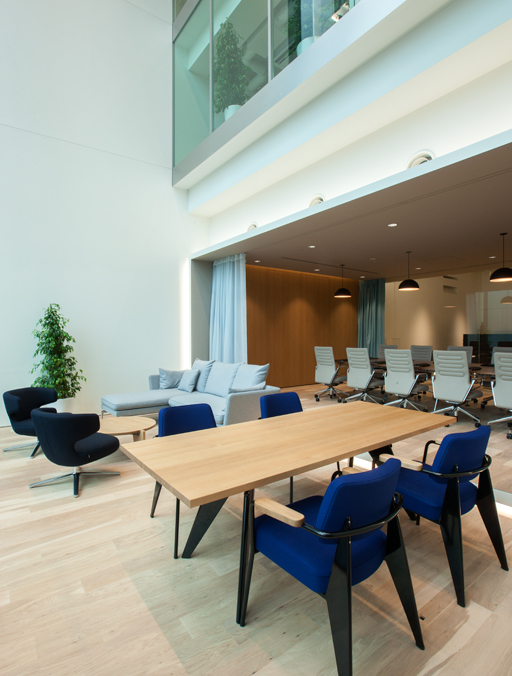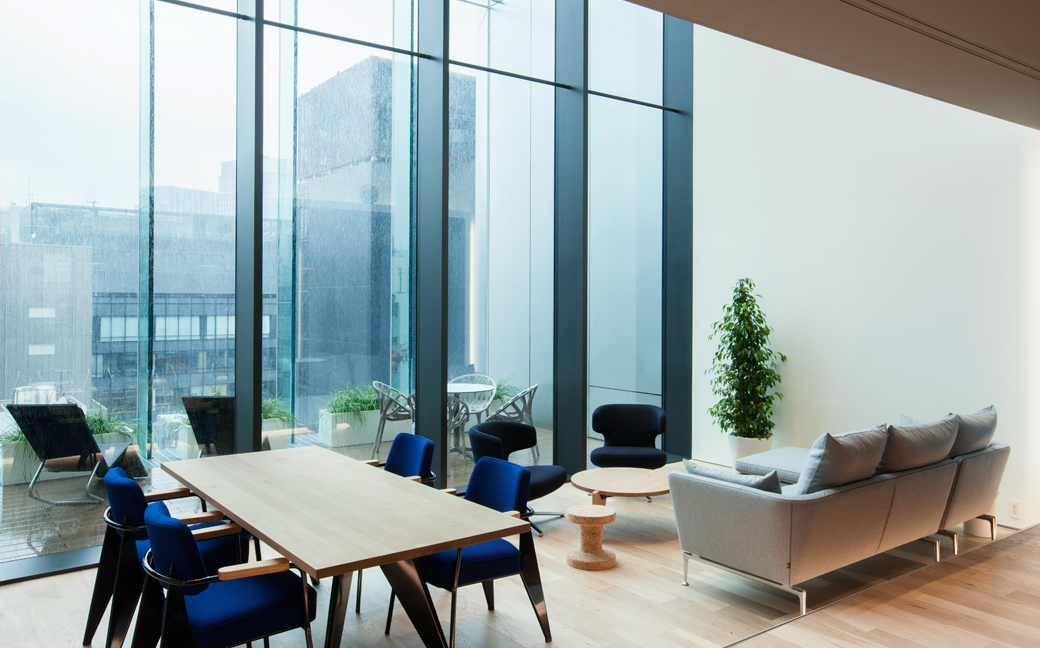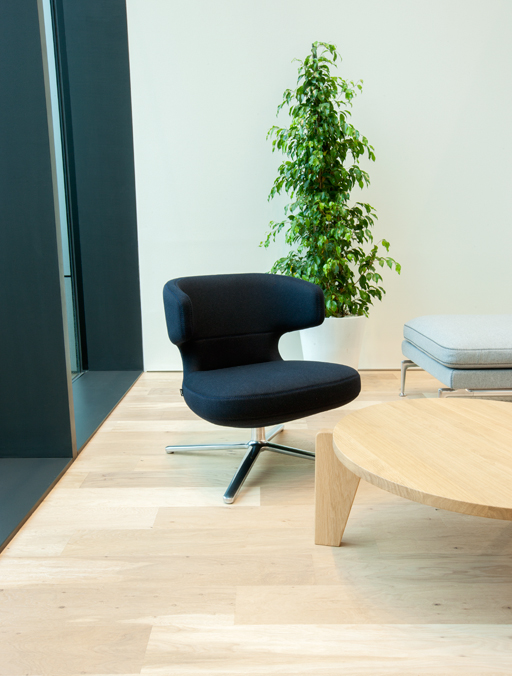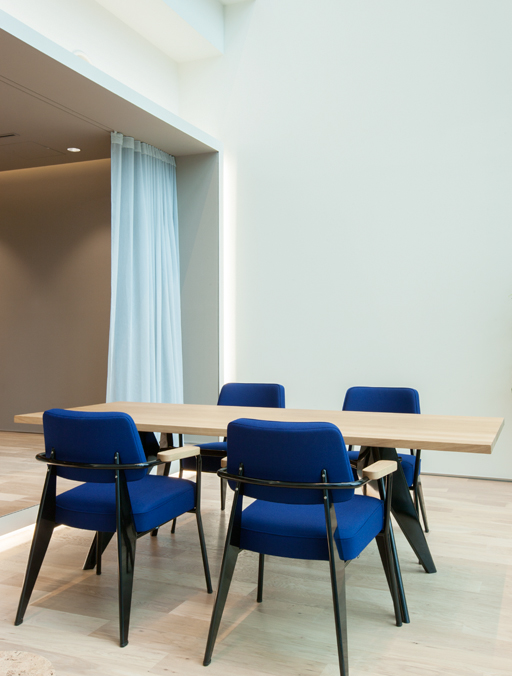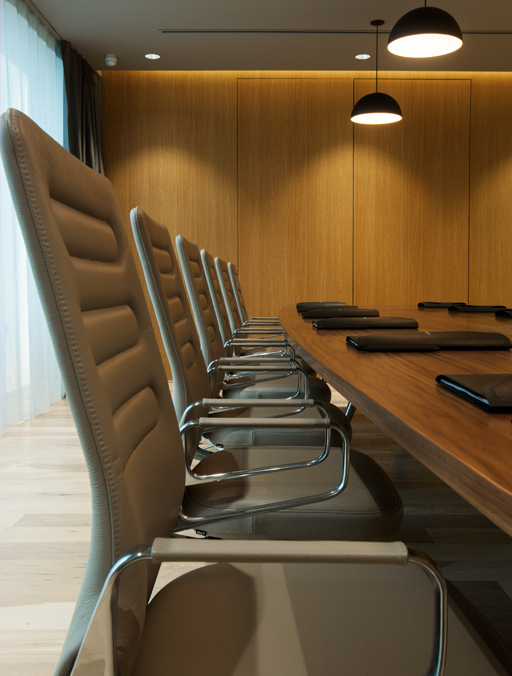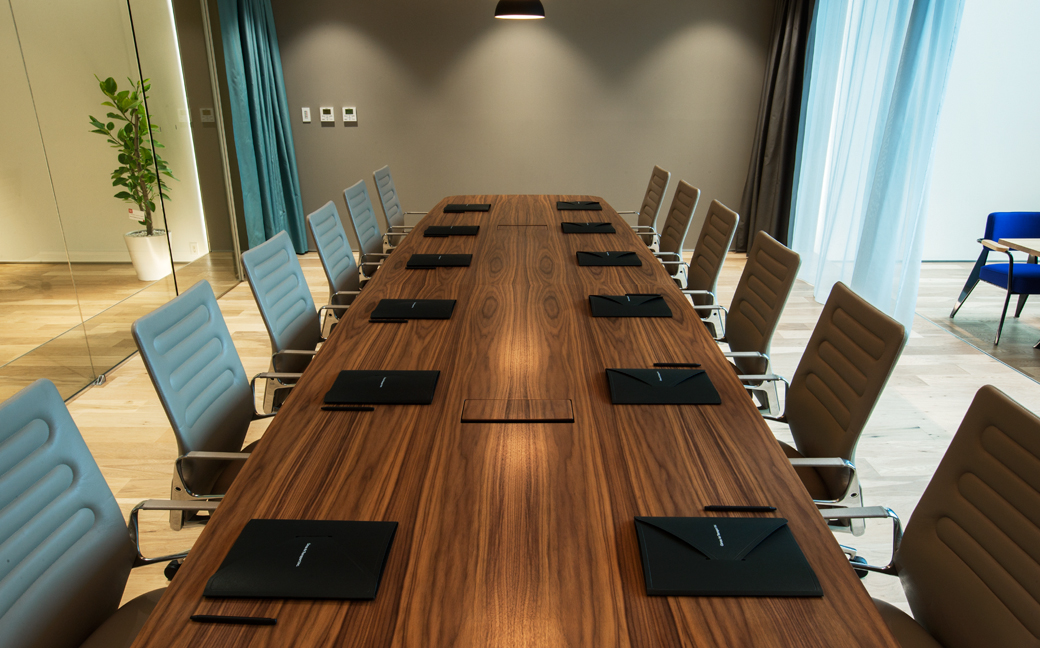 INTERIOR DESIGN: Ito-ya, Ltd.
CATEGORY: INTERIOR DESIGN
CLIENT: 株式会社 伊東屋

PHOTO BY Satoshi Nagare

LOCATION: Tokyo

HandShake Lounge
《銀座・伊東屋》のリニューアルに伴いオープンした、スイスVitra社が提案する新しいスタイルの貸し会議室「HandShake Lounge」(10F)のインテリアデザインを担当。商談の準備、プレゼンテーション、契約といったビジネスシーンにおける一連の流れにそった場を、クリエイティビティが高まるプレーンな空間とVitra社製の家具を用いて構成。銀座通りを臨む見晴らしの良いロケーションを活かし、伊東屋ならではのおもてなしが体験できる空間を目指した。


In renovating their store in Ginza, Tokyo, Itoya opened rental conference rooms, HandShake Lounge, on the 10th floor of Itoya, Ginza, designed by us.

A Swiss high-end furniture company, Vitra, presented the client a new concept of a business setting. With their furniture pieces, we Flooat created plain interior design that would enhance creativity in accordance with a series of business situations such as preparing for negotiation, delivering a presentation, and making an agreement.

Viewing Ginza Street in a good location, the newly-designed space leads you to experience Ito-ya's distinctive hospitality.